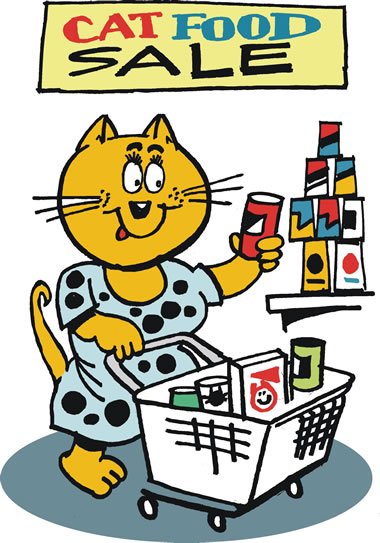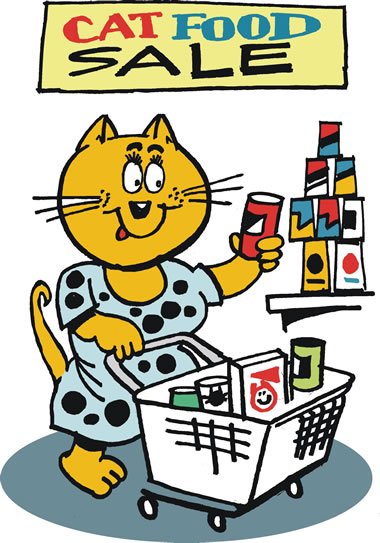 As reported in Pet Food News, a Nielsen survey listed ingredients owners want to avoid when choosing a food for their pet, although the rationale the owners used for making the choices is not readily clear.
GMO (genetically modified organisms) food: 28.8 percent of owners want to avoid GMO foods. That only applies to grain and plant sources.
Corn: 7.8 percent of owners prefer not to have corn in their pets' food. However, corn can be a healthy addition for some pets (but never corn cobs!). Corn is rarely associated with food allergies.
Hormones: 4.8 percent of pet owners say they don't want hormones in their cat's food. This would apply to meat sources where livestock feed might have been supplemented with hormones. This practice is on the decline in the industry anyway, but owners often actively avoid foods with these hormonally supplemented meat sources.
Filler: Fillers are not approved by 4.3 percent when choosing a food for their pets. In reality, "fillers" are often gluten meals that contribute to the protein content of a food. They may come from plant sources but are still useful nutritionally to your pet.
Artificial preservatives (4.2 percent) and artificial coloring (3.9 percent): There may be value to avoiding these as ingredients, as some preservatives and colorings have caused problems for some cats, but many are well tolerated and considered benign.
Our take on this: Educate yourself and read ingredient labels carefully. Don't jump on a bandwagon without knowing if the item you're told to avoid is a problem for your cat. Don't hesitate to ask your veterinarian, consult a veterinary nutritionist (acvn.org/directory/) or call the