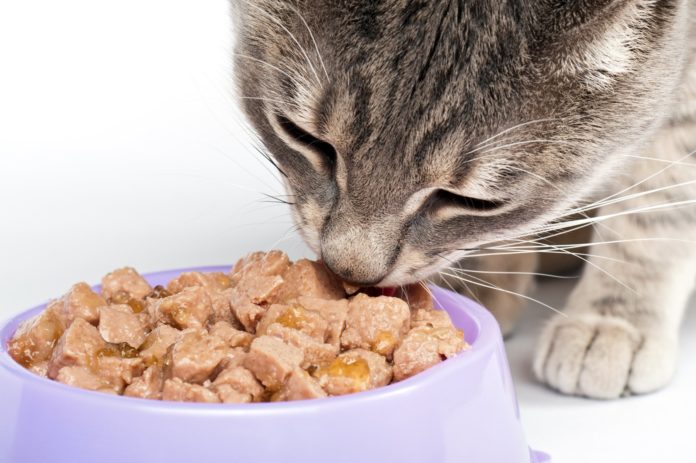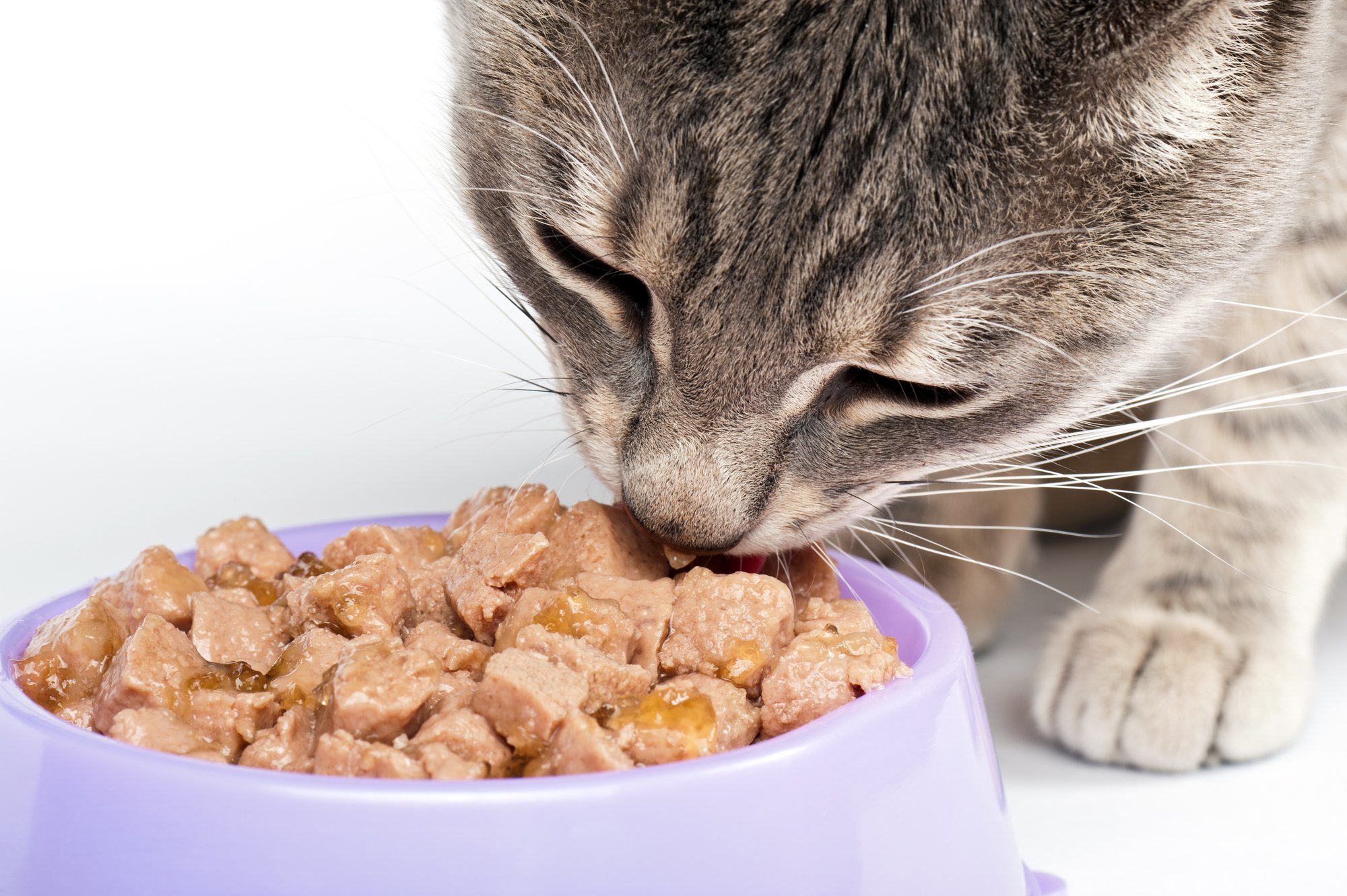 With the American trend to consume less meat—which helps reduce the environmental effect of meat production—UCLA professor Gregory Okin began to wonder what the impact of our pets was. It turns out that U.S. cats and dogs cause 25 to 30 percent of the environmental impact of meat consumption in the United States.
Okin was quick to caution no one should stop feeding meat to pets—and we agree strongly—but says changes can be made to reduce the environmental impact, which is comparable to a year's worth of driving from 13.6 million cars. His paper was published in the journalPLOS One. You should discuss the option with your veterinarian.
"I like dogs and cats, and I'm definitely not recommending that people get rid of their pets or put them on a vegetarian diet, which would be unhealthy," Okin said. "But I do think we should consider all the impacts that pets have so we can have an honest conversation about them. Pets have many benefits, but also a huge environmental impact."
Okin, a member of UCLA's Institute of the Environment and Sustainability, usually researches dust bowls, desert landscape dynamics, and wind erosion, and how these things can impact individual ecosystems and the global climate. Pinning down the environmental impact of canine companions and feline friends was more of a "pet" project that occurred to him while he was thinking about the growing trend of raising backyard chickens.
"I was thinking about how cool it is that chickens are vegetarian and make protein for us to eat, whereas many other pets eat a lot of protein from meat," he said. "And that got me thinking—how much meat do our pets eat?"
As eating less meat expands from vegetarian to environmental circles as a way to reduce one's carbon footprint, considering what to feed pets is a natural next step, Okin said.
"I'm not a vegetarian, but eating meat does come at a cost," hesays. "Those of us in favor of eating or serving meat need to be able to have an informed conversation about our choices, and that includes the choices we make for our pets."
There are vegetarian diets available for pets, but it's wise to discuss the option with your veterinarian before changing food.
---

Mandated Vegan Diets?
Just as we go to press, an article on the Daily Breeze described a bill in Los Angeles that would mandate all shelter dogs must eat vegan diets. Los Angeles Board of Animal Services Commissioner Roger Wolfson made the proposal. "I did a little research. Dogs are omnivores," he said. The proposal has caused quite a debate, but our feline friends can rest easy. Cats will not be included in the mandate.