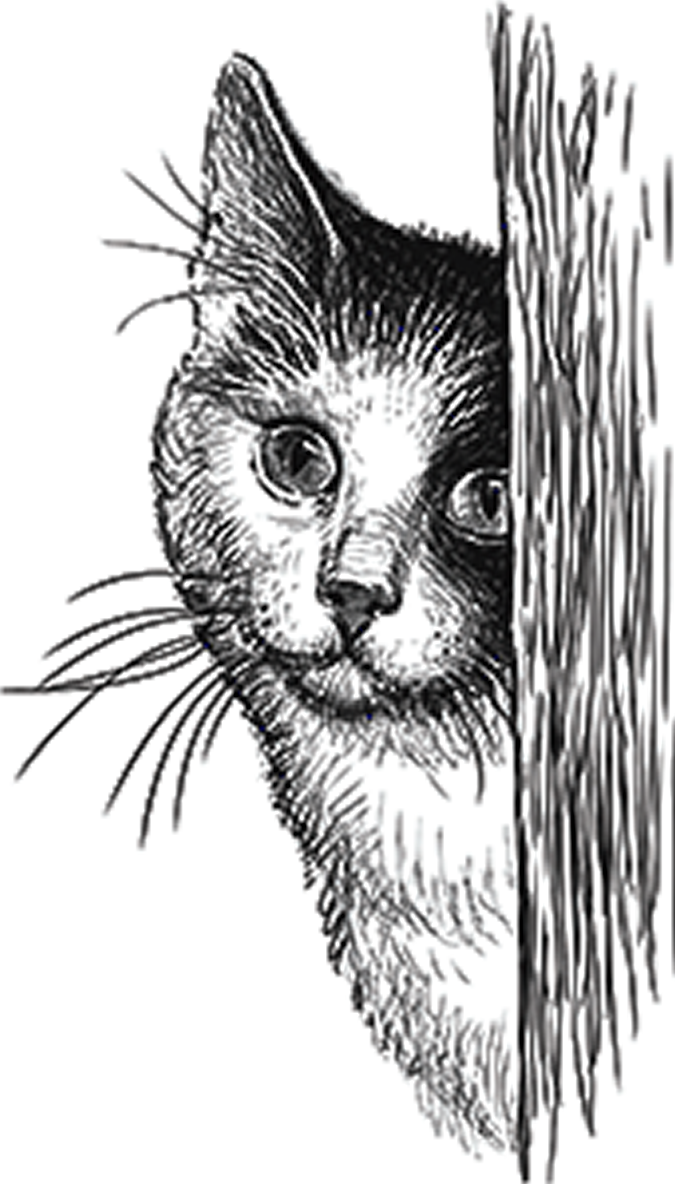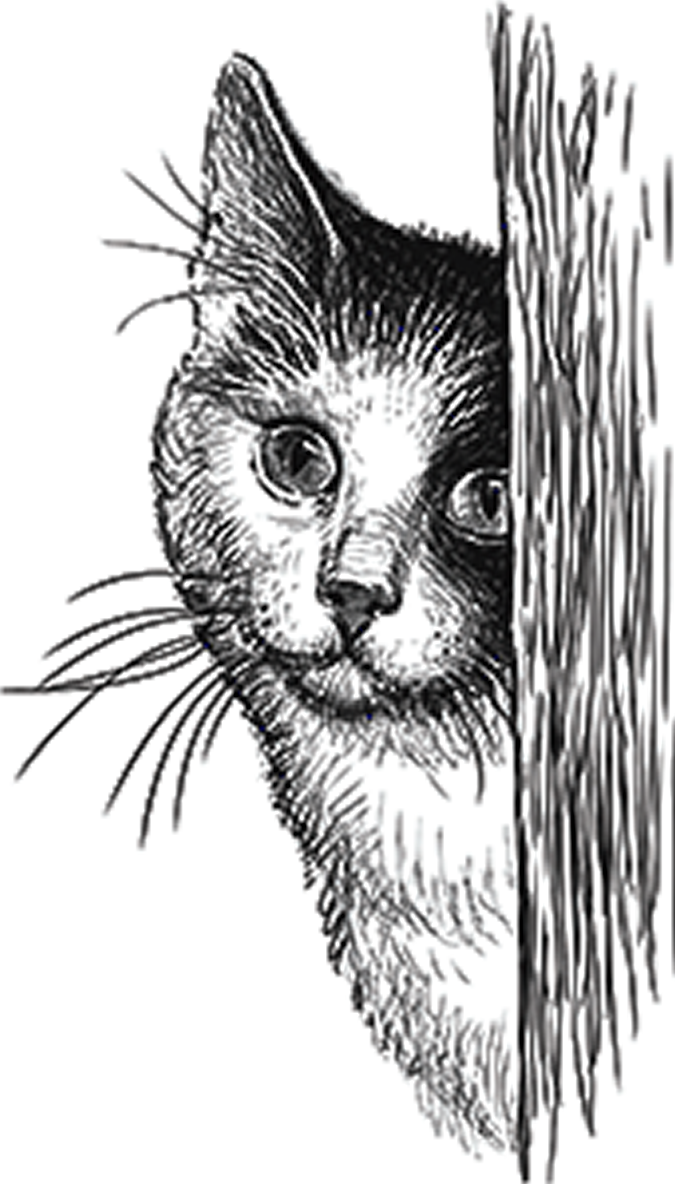 Tuberculosis (TB) in cats is especially worrisome because it can spread to humans. Infected cats are usually outdoor cats, but one outbreak started with indoor cats in England.
The cats showed lesions, lymph-node disease, and/or pulmonary disease, all consistent with the bacterium Mycobacterium bovis, which causes TB. The diagnosis was confirmed by polymerase chain reaction (PCR), where possible, or a positive interferon-gamma release assay (IGRA). Cohabiting cats were screened by IGRA and follow-up testing. A lifestyle investigation began to identify the source of infection.
Six sick cats and seven cats who were in contact with sick cats were identified with evidence ofTB. Five clinical cases were either too sick to treat or deteriorated despite therapy, giving a mortality rate of 83%.
Lifestyle investigations revealed that the affected cats had all been fed a commercial raw food that was produced by one pet-food manufacturer. Other possible sources of exposure were explored and excluded. The results provided evidence of an association between the commercial raw diet and the infection.