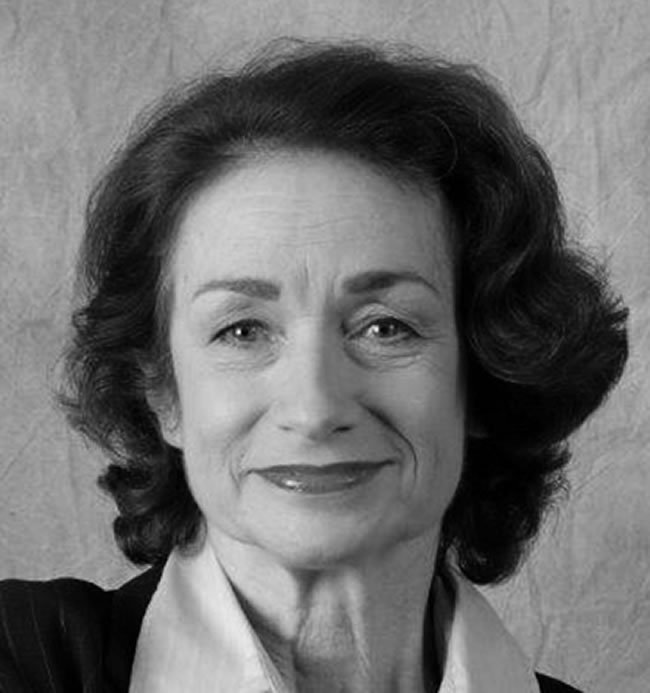 These pet loss support hotlines are among those available:
ASPCA Pet Loss Hotline: 877-GRIEF-10 (877-474-3310). This direct line to ASPCA psychologist and grief counselor Stephanie LaFarge, Ph.D., operates daily from noon to midnight EST.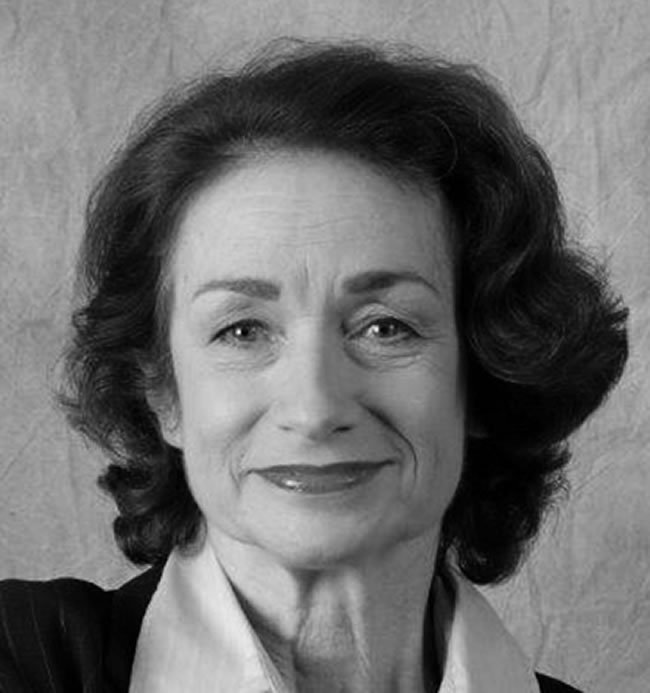 Pet Loss Support Hotline of Cornell University College of Veterinary Medicine: 607-253-3932. On Tuesdays, Wednesdays and Thursdays from 6 p.m. to 9 p.m. EST, veterinary student volunteers staff the hotline to provide a listening ear and empathy. Feel free to leave a message. For urgent help at other times, the hotlines outgoing message refers callers to the 24-hour national Crisis Call Center at 800-273-8255.