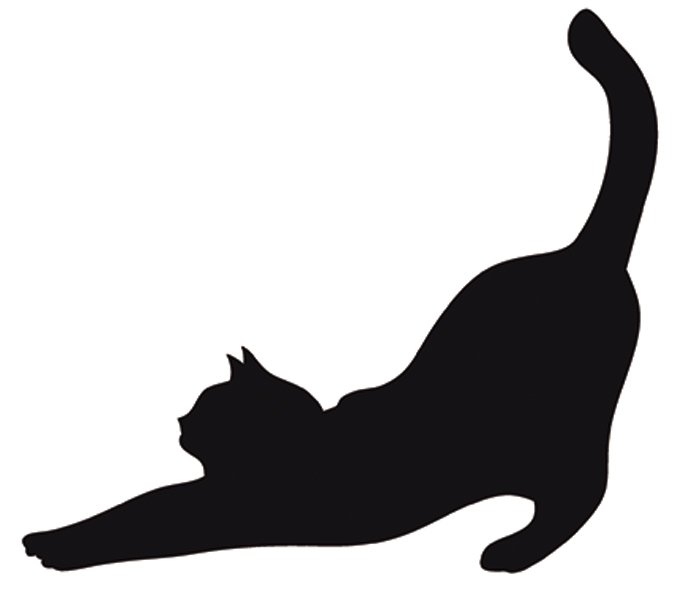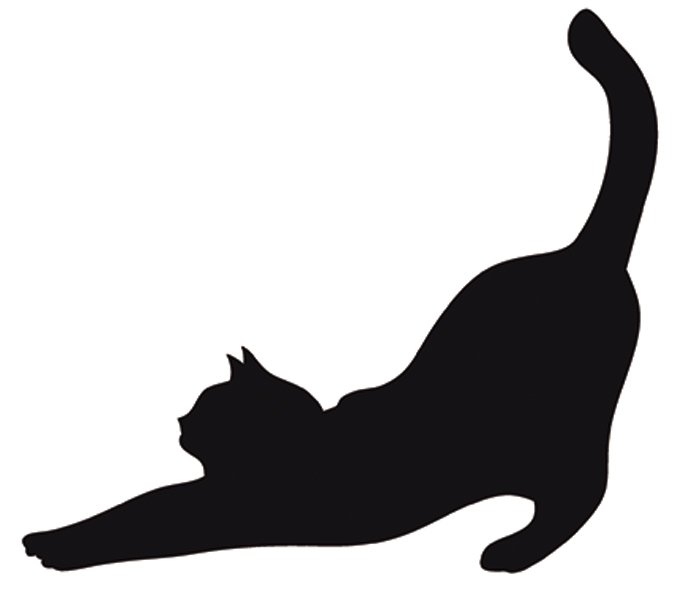 If your cat has been diagnosed with a complex or serious illness or needs specialty surgery, your regular veterinarian may recommend a referral to a board-certified specialist, a veterinarian who has put in extra training in a certain field, much like a human oncologist or cardiologist.
According to the American Veterinary Medical Association (AVMA), "There are 22AVMA-recognized veterinary specialty organizations comprising 41 distinct specialties," covering everything from anesthesia to zoo medicine. There is even a specialty for general practitioner veterinarians who have additional training, such as for a specific species. Called diplomates, these veterinarians have letters designating their speciality after their DVM credentials. For example, DACVIM refers to Diplomate of the American College of Veterinary Internal Medicine.
Your veterinarian will guide you in choosing a specialist, but you can also visit vetspecialist.com, where veterinarians board-certified by the American College of Veterinary Internal Medicine and the American College of Veterinary Surgeons are listed.