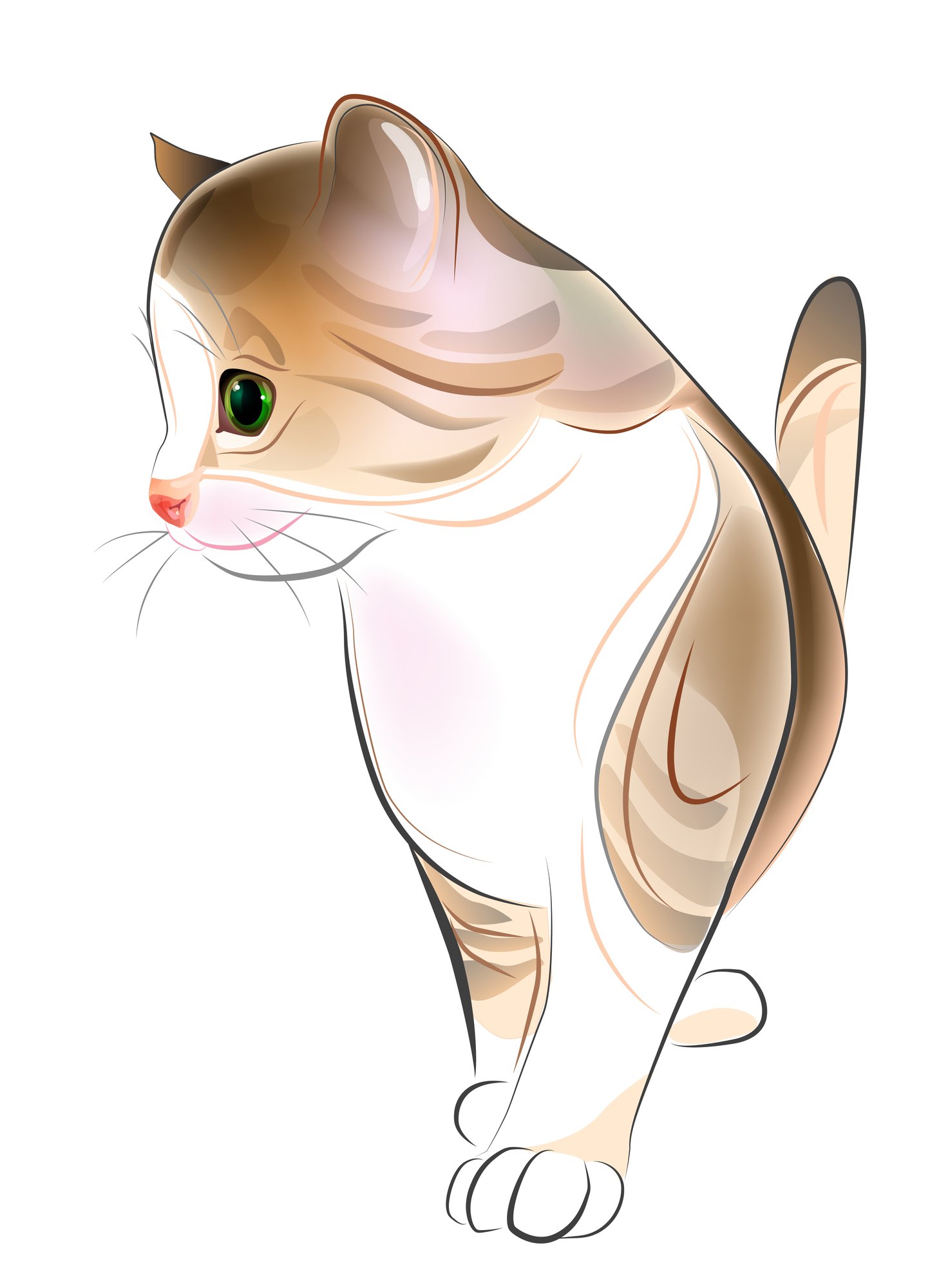 The U.S. Food and Drug Administration (FDA) has approved RevolutionPlus (selamectin and sarolaner topical solution), a new combination topical product that provides protection against fleas, ticks, ear mites, roundworms, hookworms, and heartworms for cats and kittens as young as eight weeks of age and weighing 2.8 pounds or greater. Revolution Plus combines the proven broad-spectrum protection of selamectin (found in Revolution) with the advanced flea- and tick-killing power of sarolaner.
"By adding sarolaner to selamectin, we have produced an innovative combination product with a broad endo- and ectoparasiticide spectrum for cats and kittens," says Tara Bidgood, DVM, PhD, Diplomate ACVCP, Executive Director, Veterinary Professional Services, Zoetis Petcare.
Revolution Plus is administered once monthly. It kills fleas before they can lay eggs and kills ticks for a full month. Zoetis expects Revolution Plus to start shipping to customers in early 2019.