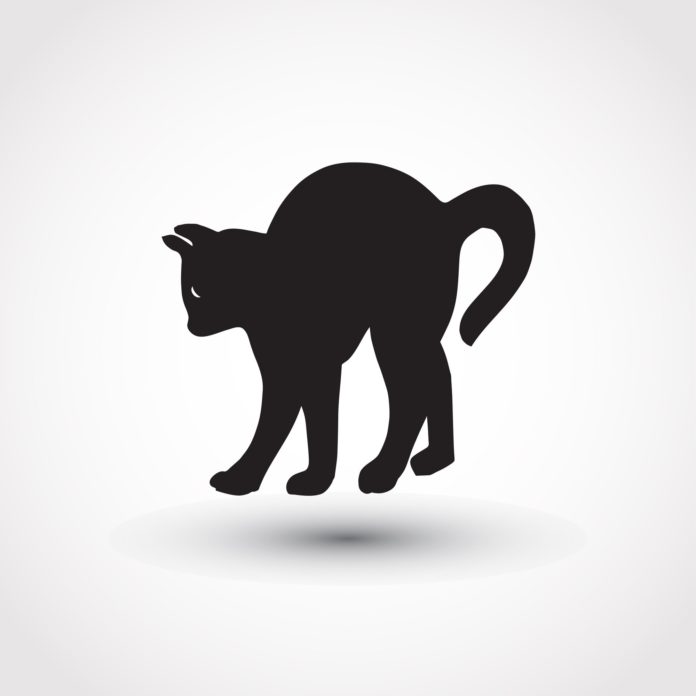 Smuggling – A 45-year-old Singapore man was arrested for trying to smuggle four kittens past immigration, according to Channel NewsAsia. Security noticed the man's pants were "meowing." He faces a possible fine and one year in prison.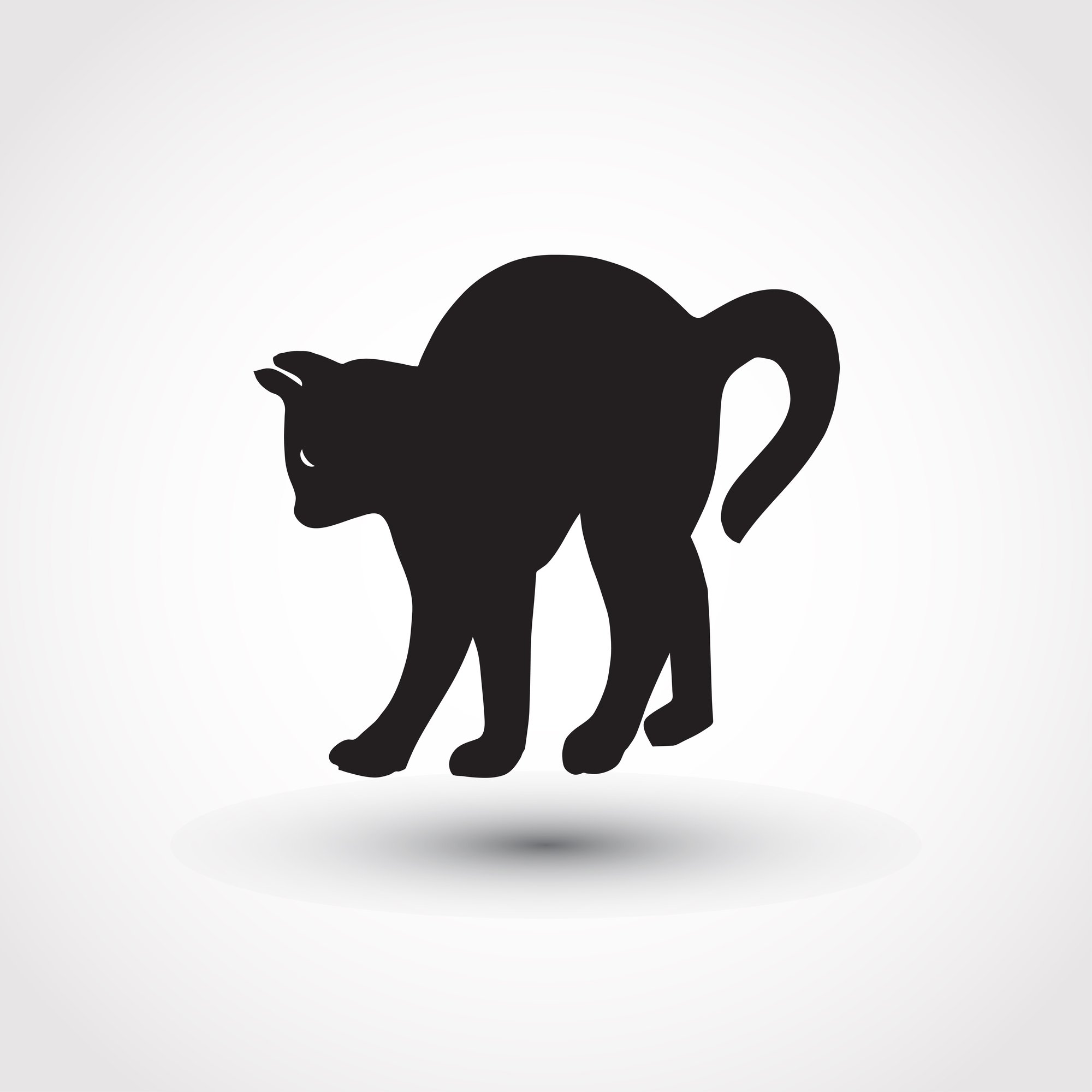 Better Cities for Pets – Mars Petcare developed a program to ensure we can always find pet friendly places to live. The program certifies cities that are deemed pet friendly, based on an assessment of shelters, homes, parks, and businesses. Cities already certified include Washington (DC), Fort Worth (TX), Richmond (VA), and St. Petersburg (FL). Learn more at bettercitiesforpets.com to see if your city would qualify.
PACT Act – If passed, House bill HR1494, the Preventing Animal Cruelty and Torture (PACT) Act, will make any act of animal cruelty a felony, regardless of what state it occurs in.