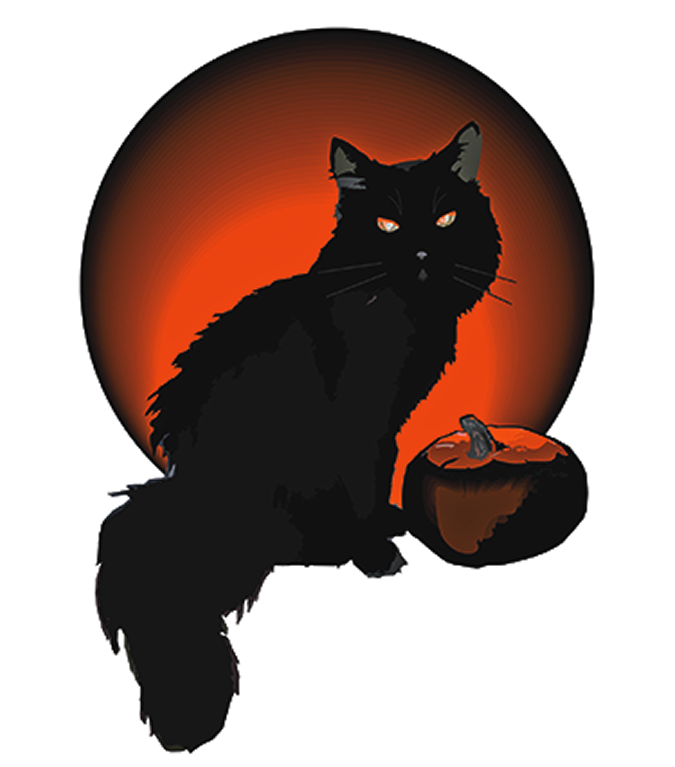 Pizza and Pets – Angelo's Pizza in Matawan, N.J., is "delivering more than just food," according to CBS NewYork Channel 2. They're posting flyers of missing pets on their pizza boxes in an attempt to help locate pets in the neighborhood that are reported missing from their homes.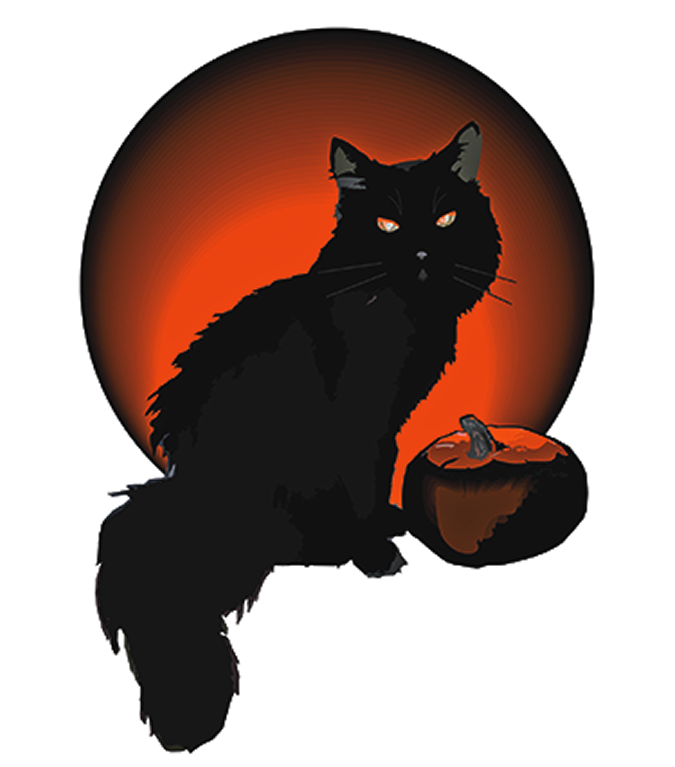 Mark Your Calendar – October 16 is National Feral Cat Day. The event, which began in 2011, is a day to educate people about trap-neuter-release programs in your area and free-roaming cats. In addition, October 27 is National Black Cat Day. As rescue groups are acutely aware, black cats are not highly favored for adoption for reasons that are largely not understood (beyond silly supersition). This day is to help celebrate these beautiful panther-like black felines who bring love to every household.
New N.Y. Law – Gov. Andrew Cuomo signed a law for rescuing pets trapped in cars in New York that makes firefighters and emergency medical professionals not responsible for any vehicle damage that occurs when removing a pet from a hot or cold car. Previously, only police officers were protected by law.