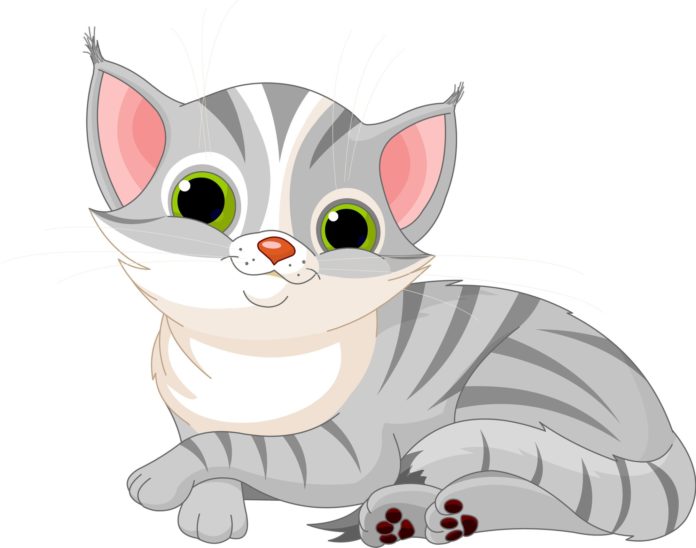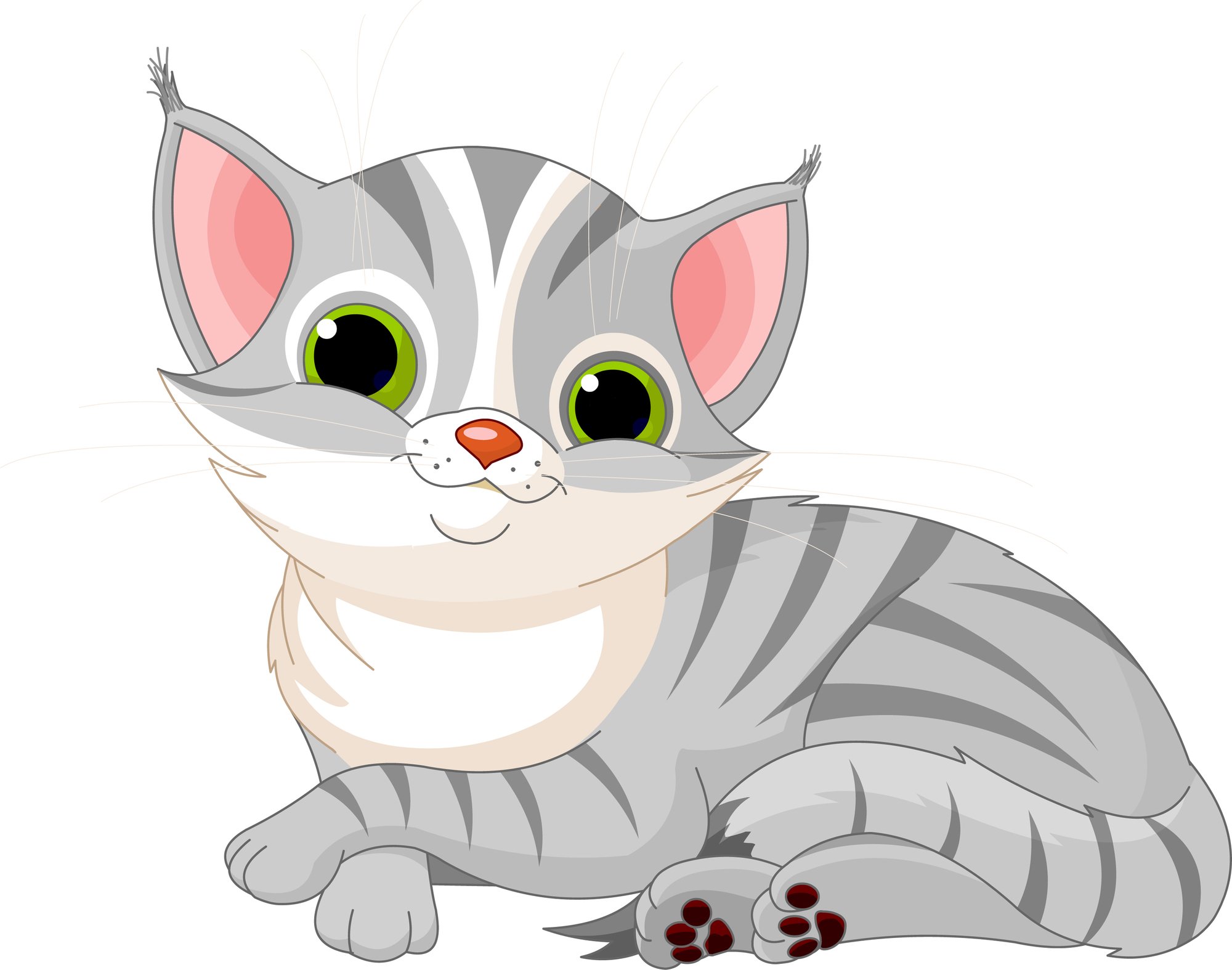 A recent study took blood glucose readings from a variety of cats 8 years old and older as they entered the veterinary clinic, after they had been hanging out for a few hours, and again after fasting. One challenge of measuring blood glucose in cats is that their levels tend to skyrocket temporarily when they are stressed, such as at the clinic.
The researchers determined that cats with blood glucose values of 117-189 mg/dl should be retested a few hours later to see whether the reading was just due to stress or if there is a persistent high blood glucose level. If the initial reading is over 189 mg/dl or if the second reading is over 116 mg/dl, the cat should be fasted overnight before measuring again and glucose tolerance should be measured.
Bottom Line: A high blood glucose reading at your veterinarian's office may well be a stress response, but this could also be confused with underlying diabetes. If your veterinarian is suspicious of your cat's blood glucose level, he or she may want to keep your cat in the hospital to measure blood glucose over time or may teach you how to do a reading at home where your cat is relaxed.
---
Journal of Feline Medicine and Surgery, Dec. 2017