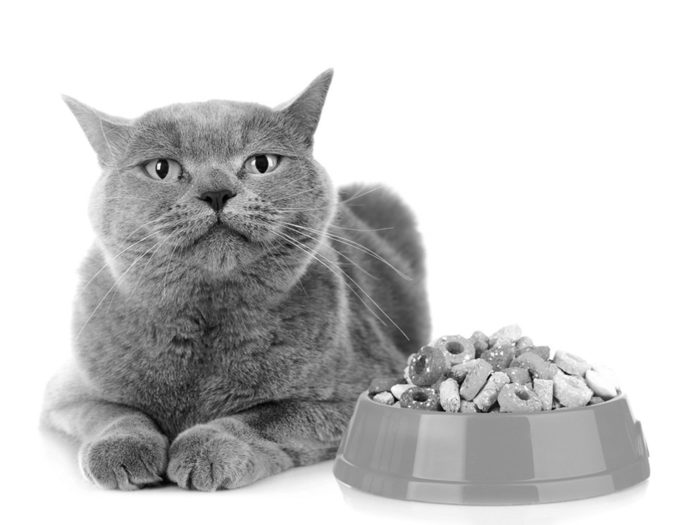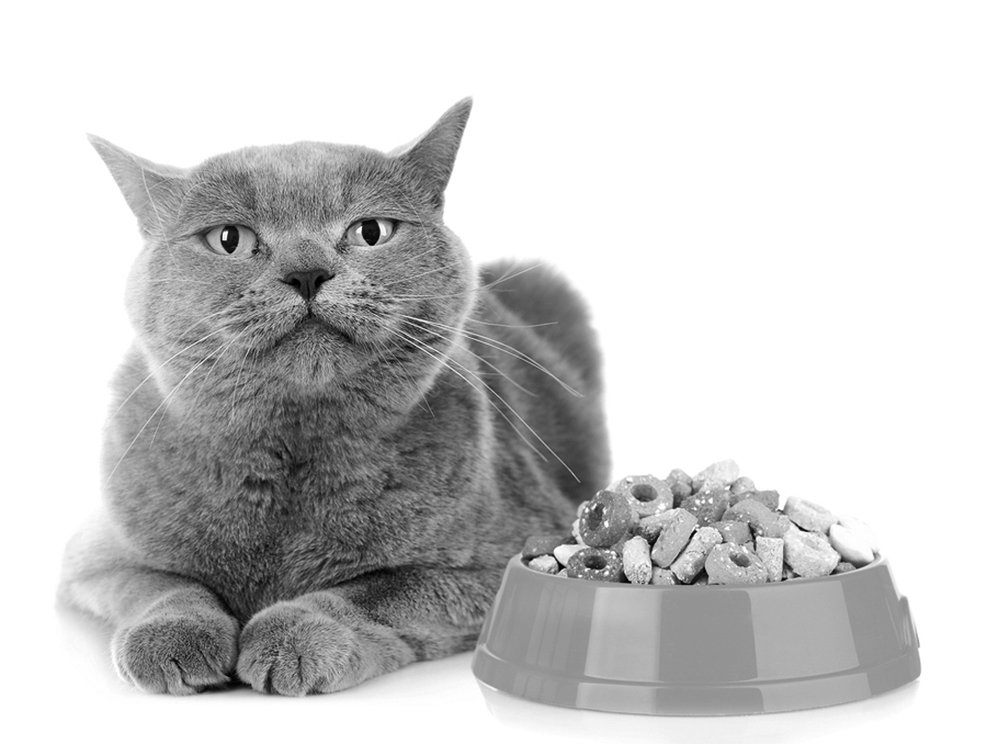 The debate over whether dry cat food's high carbohydrate count causes diabetes continues. In the latest development, a study at the Swedish University of Agricultural Sciences found an increased risk of diabetes mellitus (Type 2) — which resembles the same type found in people — in normal-weight cats on dry food.r
The researchers also attributed the risks largely to environmental factors such as indoor confinement, being a greedy eater and being overweight. "Through our research we found that while obesity is a very important and prominent risk factor for diabetes mellitus in cats, there is also an increased risk of diabetes among normal-weight cats consuming a dry food diet," says Malin hlund, DVM, a Ph.D. candidate in the department of Clinical Services and lead researcher. "This correlation, compared to normal-weight cats on a wet food diet, is a new and interesting finding that warrants further research."
Correlation versus causation is indeed an important element to pursue in studying dry food's effect, says Joseph Wakshlag, DVM, Ph.D., at Cornell University College of Veterinary Medicine and president of the American College of Veterinary Nutritionists. "I would have much more faith if the overweight and underweight cats showed the same thing — but it seemed obesity is the No. 1 factor and actually when looking at the data the investigator came very close to a significant increase in diabetes for wet food consumption in obese cats — very confusing due to the lack of similar trends across groups."
The essential question to explore, Dr. Wakshlag says, is whether cats on dry food are fatter due to the nutrient density of dry versus wet. "When feeding equal calories and substrate in dry and wet in obese cats, studies have shown there is no difference in overall sugar absorption, but cats tend to eat less wet food calories when given the wet matrix versus dry in many situations. In that vein, wet food is usually higher in fat and protein, so the carbs are often higher in dry diets. Therefore, you may be more likely to catch diabetes in cats fed dry perhaps because they are easier to diagnose due the spike in blood sugar."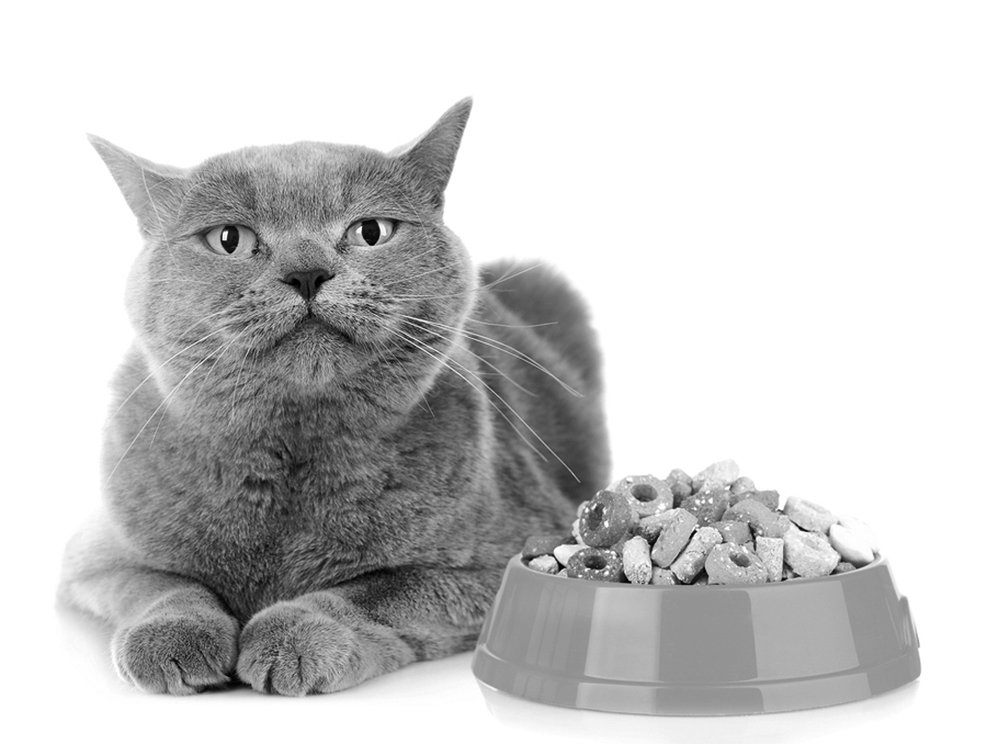 Researchers used an online survey of owners of 1,369 diabetic cats and 5,363 control cats, asking about breed, age, sex, neutering status, body condition, housing, outdoor access, activity, diet, eating behavior, feeding routine, general health, stressful events, other household pets, medications and vaccination status. They received responses of 35 percent from the diabetic group and 32 percent for the control.
In the final analysis, when the investigators looked at the data from a breed, gender and age matched examination of control versus diabetic cats, there were no associations between wet and dry food consumption and diabetes status. "It is not the dry vs. wet debate since we know nothing about intake, macronutrients in foods, etc.," Dr. Wakshlag says. "What is more important is preventing obesity because it appears to the No. 1 driver of diabetes."
Research suggests switching to a high-protein diet and avoiding high- and moderate-carbohydrate foods can render some cats non-diabetic and no longer in need of insulin injections.