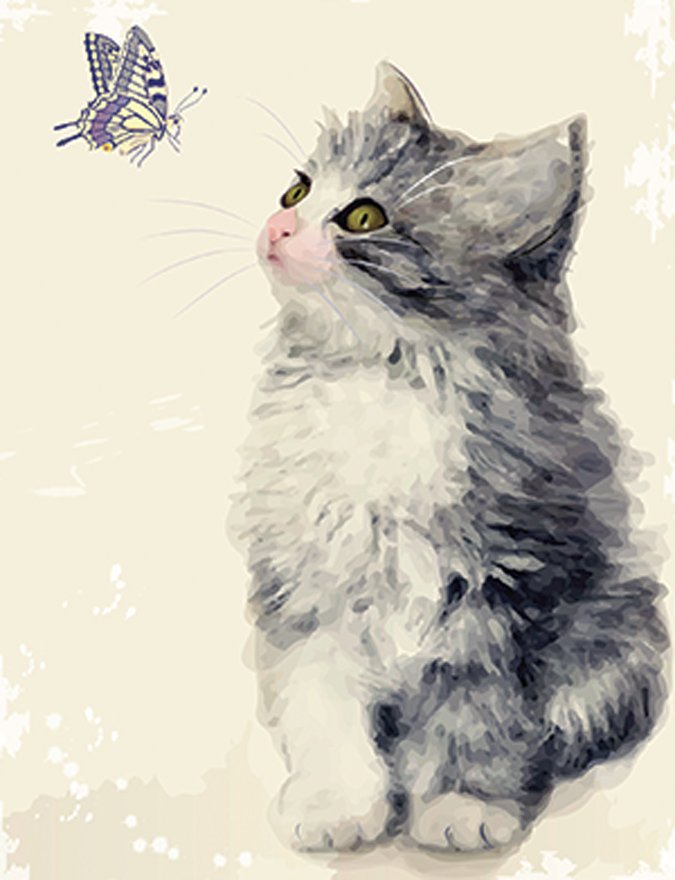 The Cornell University College of Veterinary Medicine, Petco Foundation, and Blue Buffalo renewed a grant that subsidizes the cost of cancer treatments for qualifying owners of dogs and cats.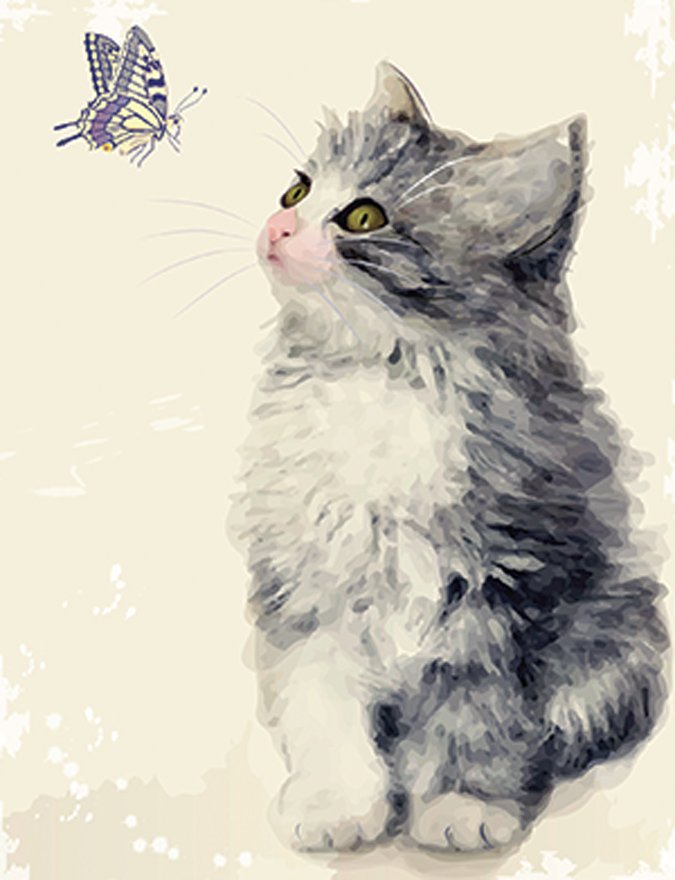 The two-year, $150,000 grant is part of the "Petco Foundation & Blue Buffalo Cancer Treatment Support Fund," available at the Cornell University Hospital for Animals to owners who otherwise could not afford the cost of cancer treatment.
Since partnering with Cornell in 2010, the Petco Foundation and Blue Buffalo have provided $500,000 to Cornell for cancer treatment and research, assisting 136 families thus far.
"Many pets greatly benefit from radiation and chemotherapy after a cancer diagnosis, but affording treatment can be difficult for some owners," says Dr. Meg Thompson, director of the Cornell University Hospital for Animals. "We are grateful to the Petco Foundation and Blue Buffalo for a grant that alleviates a large portion of this stress during an already challenging time for clients."