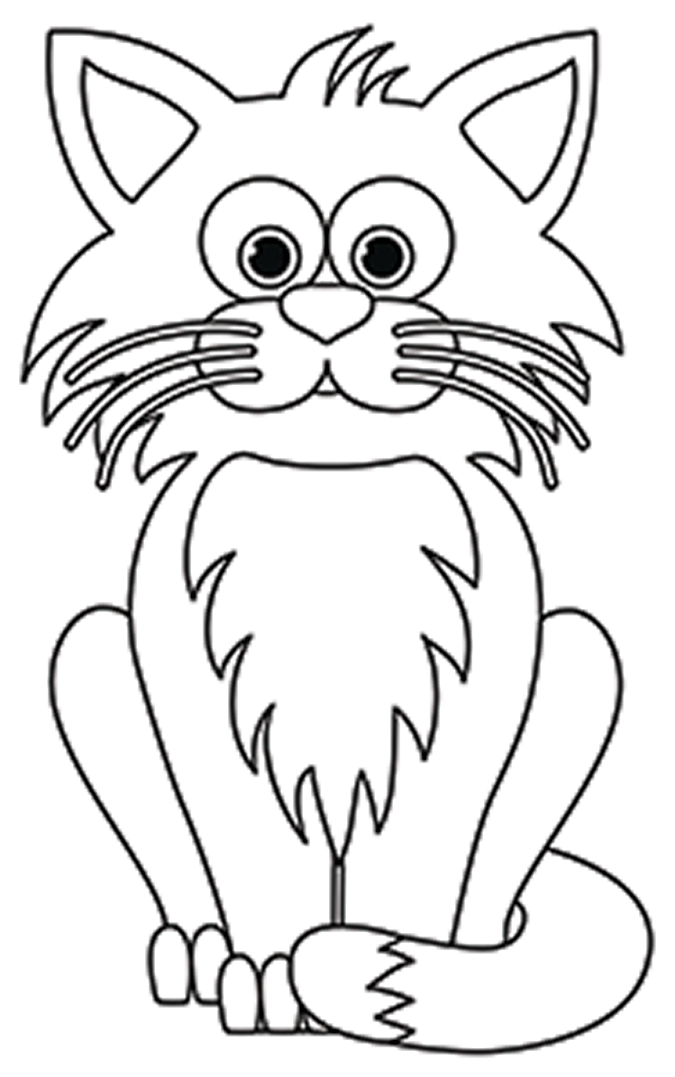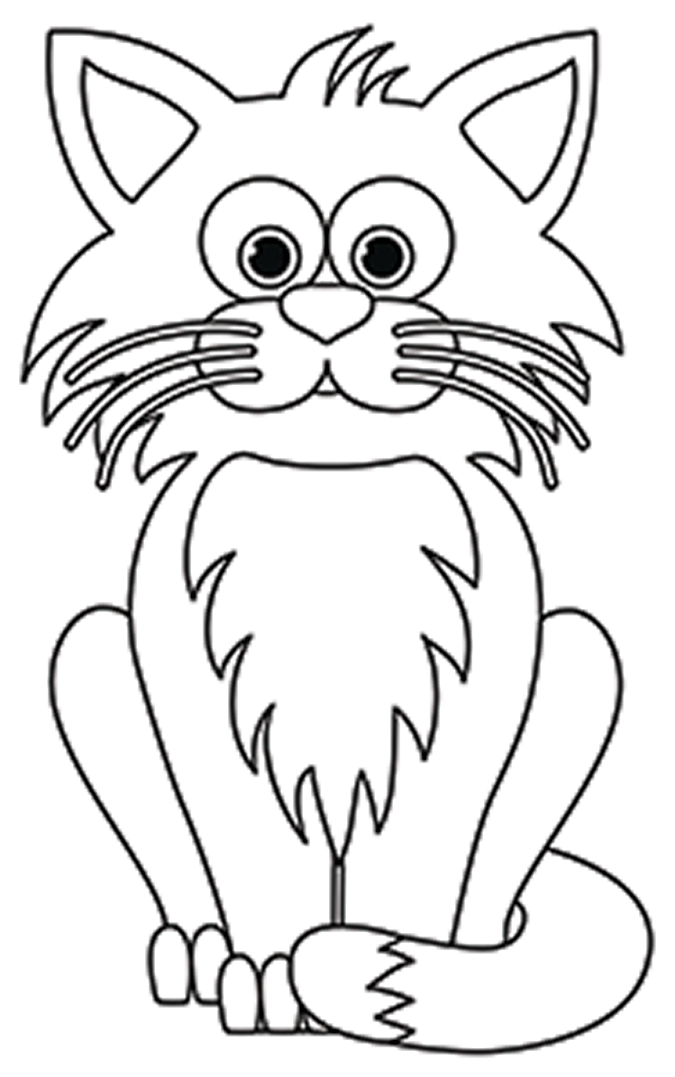 Whoops—WBIR-TV in Knoxville, TN, reports that a local animal lover was caring for a bobcat kitten, not realizing it wasn't a lost domestic kitten. She had no idea the tiny bobcat, named Arwen, was a wild animal. The kitten is now being cared for by a wildlife shelter.
FPV Outbreak—Longbeach, CA, news outlet Patch reports that Long Beach Animal Care Services officials are working to combat a feline panleukopenia virus, or FPV, out outbreak among shelter cats. The virus can be fatal for unvaccinated cats.
Pillows for Cats—Bertha Singer, 88, is making pillows for the Meshoppen Cat Rescue, combining her love of cats and sewing, reports WNEP-TV in Moosic, PA. She learned there were about 100 cats at the shelter who needed spots to snooze. "She has early-onset dementia, and it keeps her hands busy and her mind active," said her daughter Ethel Singer Walter.