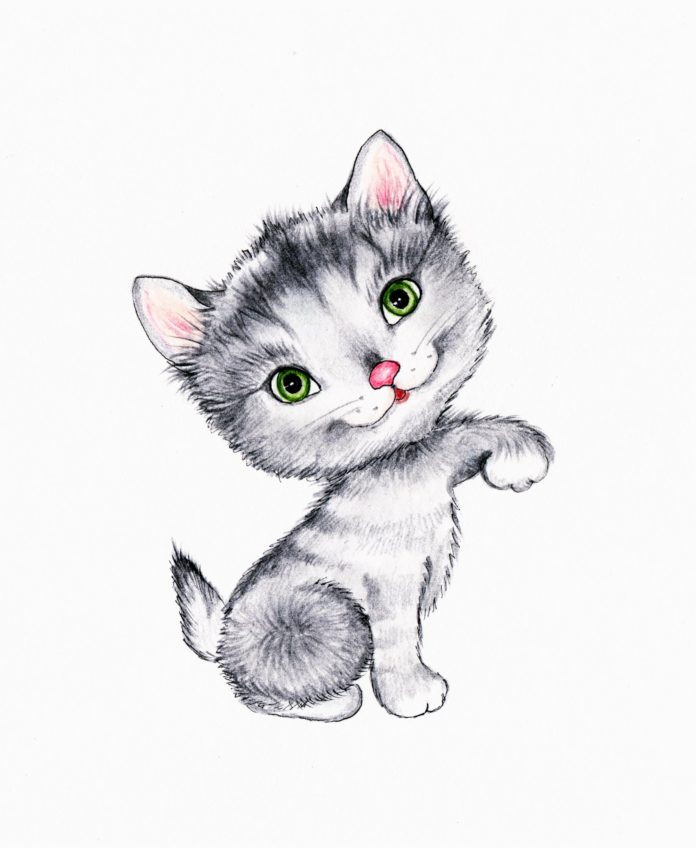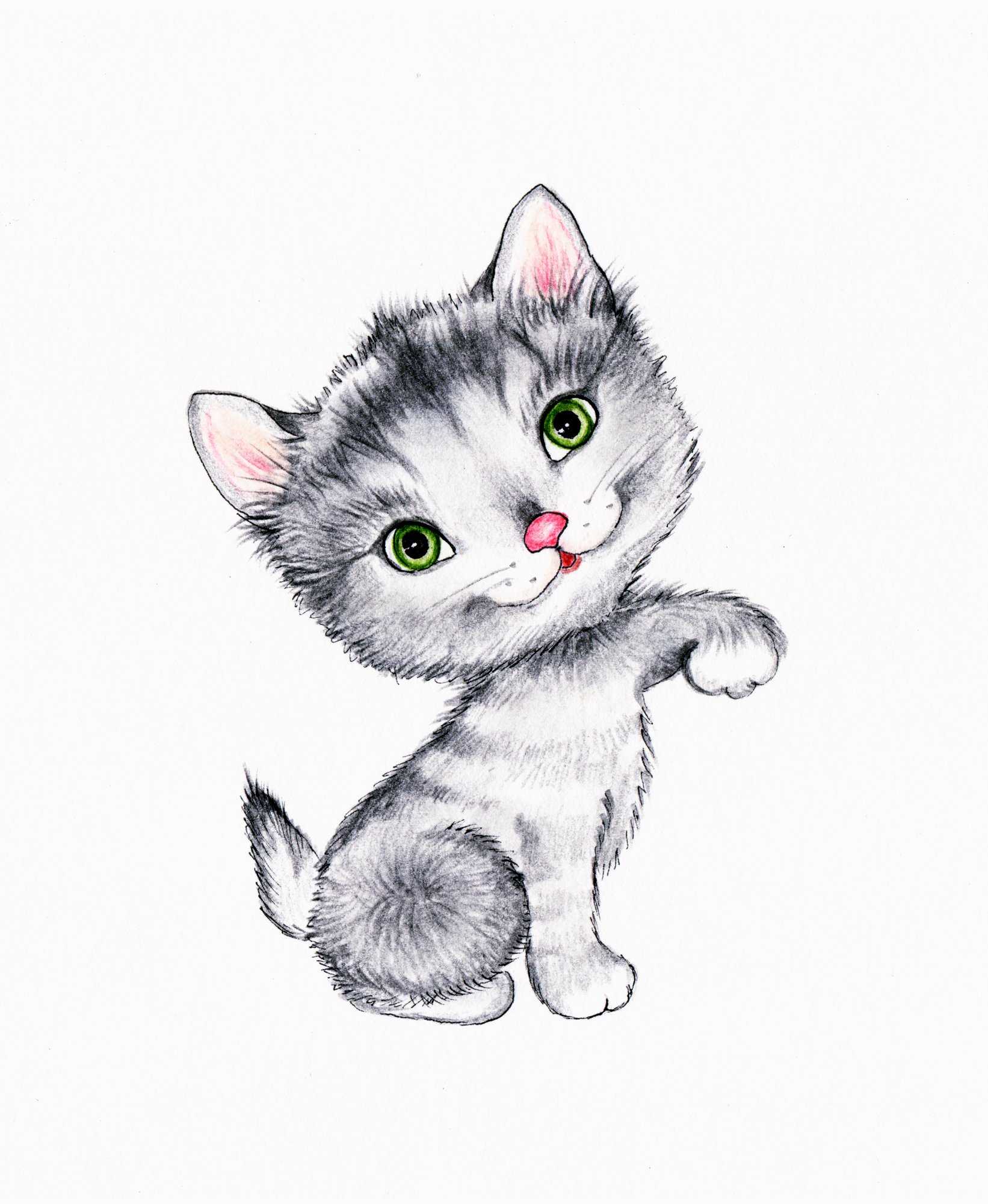 The U.S. Food and Drug Administration (FDA) has approved Boehringer Ingelheim Vetmedica Inc.'s Semintra, the first FDA-approved drug to control systemic hypertension (high blood pressure) in cats. The drug has been available in Europe since 2013.
Systemic hypertension occurs most commonly in cats with chronic kidney disease but can also develop with other chronic diseases or with no identifiable cause. Untreated high blood pressure can damage the cat's eyes, kidneys, heart, and/or brain.
The active ingredient in Semintra is telmisartan, which is an angiotensin II receptor blocker that reduces blood pressure by relaxing blood vessels.
Semintra is administered orally or placed on top of the cat's food. The cat's blood pressure must be checked, with dosages adjusted when needed.
All cats taking Semintra should be monitored closely for signs of anemia, changes in appetite, vomiting, diarrhea, or weight loss.