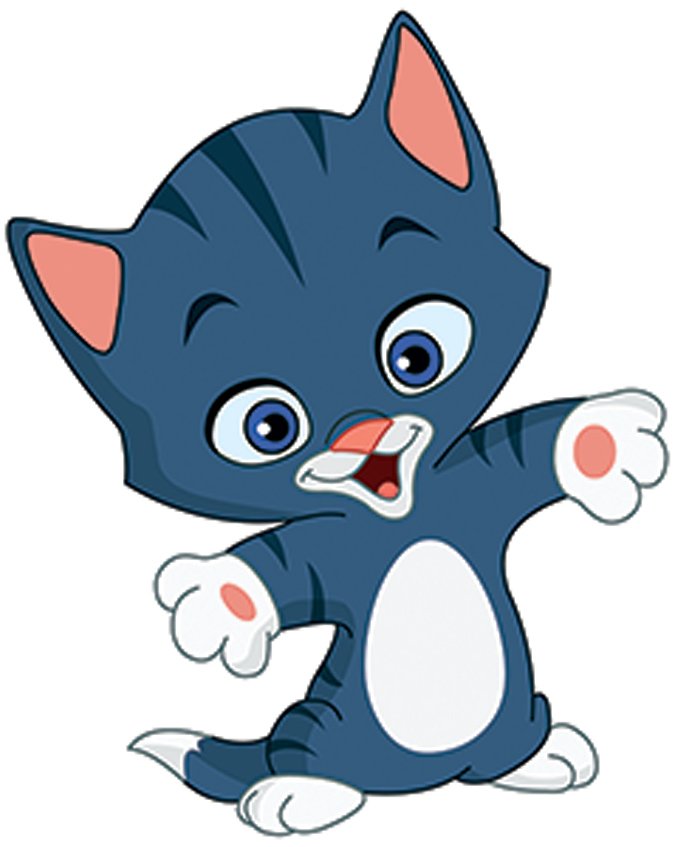 Feline infectious peritonitis (FIP) is a devastating disease of cats for which there are currently no effective therapies available. Occurring in two forms—a wet form in which fluid accumulates in body cavities and a dry form in which affected cats develop neurological signs—the current prognosis for cats with FIP is grave. FIP develops in approximately 5 percent of cats infected with the ubiquitous (and usually well-tolerated) feline enteric coronavirus.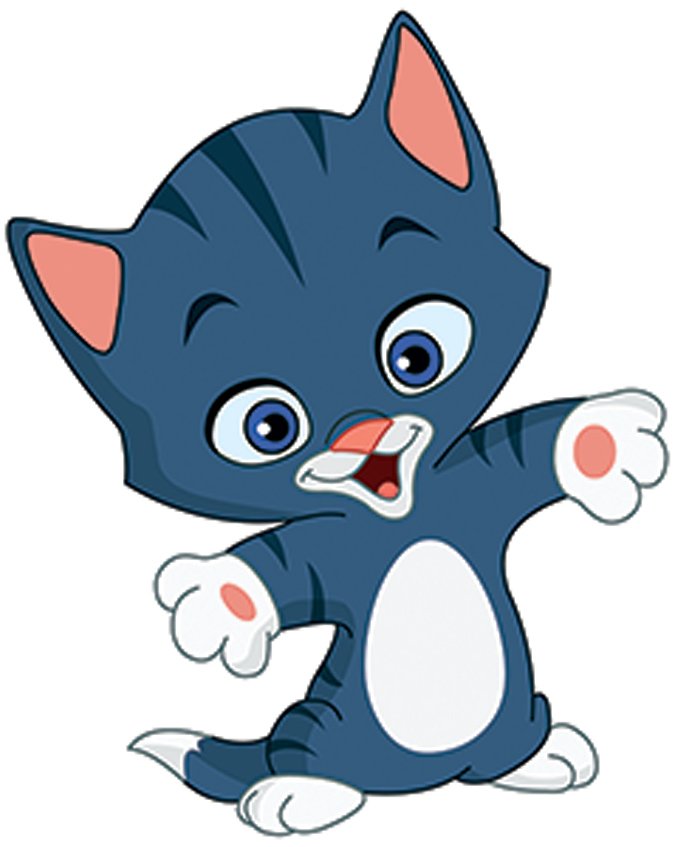 A recent study led by Niels Pedersen DVM, PhD, at the University of California, Davis, investigated the efficacy of the nucleoside analog GS-441524, which has previously been shown to inhibit FIP viral growth in cultured cells, in cats with naturally occurring wet form or dry form FIP. Cats with neurologic signs and/or evidence of ocular inflammation were excluded due to concerns regarding the compound's ability to cross the blood-brain and blood-eye barriers. A nuceloside analog is an anti-viral molecule.
Of the 31 cats enrolled, 26 appeared normal or near normal within two weeks of beginning therapy (provided as a subcutaneous injection once daily), with fever and other indicators of infections—i.e. albumin:globulin (A/G) ratio, white blood cell (WBC) parameters—showing dramatic improvements within the first two weeks of therapy in most cats. Some cats experienced clinical relapses that required repeat therapy, and most cats tolerated the treatments fairly well. No signs of systemic toxicity in 25 of the 26 cats tested and focal injection site reactions (inflammation at injection site) reported in 16 of the 26 subjects.
While further studies are required, the results of this safety and efficacy study suggest that GS-441524 represents an attractive potential therapy for FIP in cats and that this compound's efficacy for this application may be superior to that of previously tested protease inhibitors.
J Feline Med Surg.2019 Feb 13:1098612X19825701. doi: 10.1177/1098612X19825701