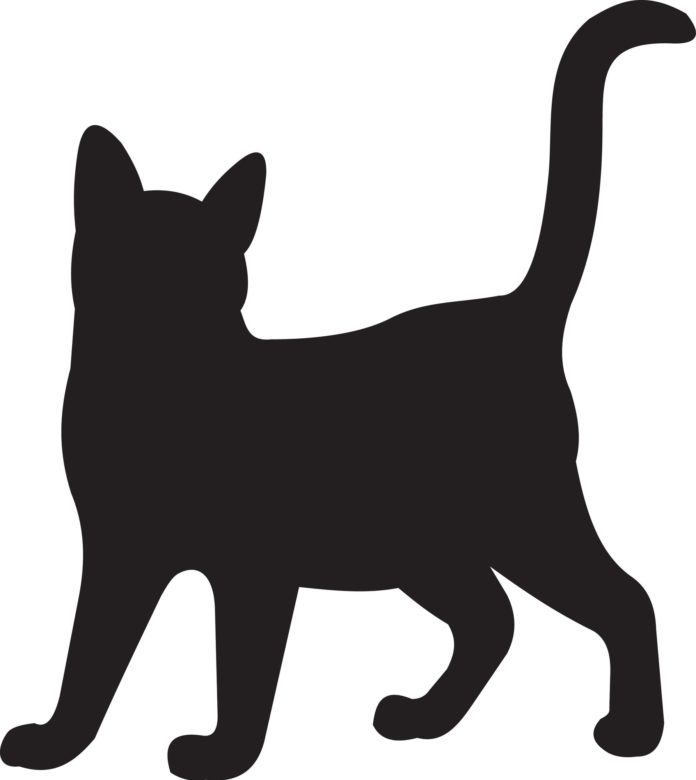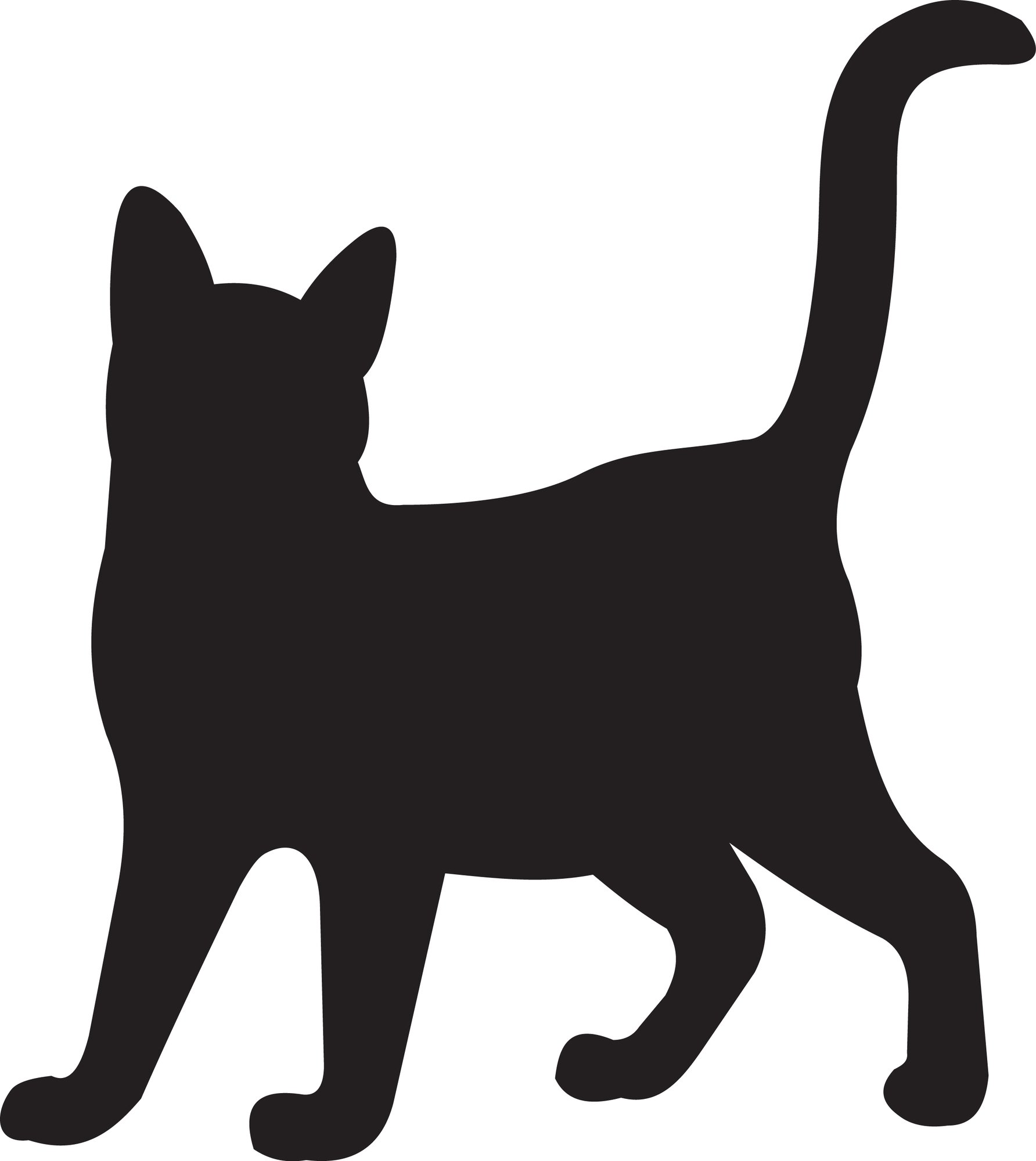 Things just got easier for cat owners everywhere. We now have an FDA-approved ointment that targets unintentional weight loss in cats.
Mirataz is applied topically to the cat's inner ear once daily. While the drug is considered a weight-gain medication, it can be used in cats with diseases associated with unintended weight loss.
"We estimate thatveterinarians in the U.S. see as many as 9 million cats each year with unintended weight loss due to various underlying conditions," saysRichard Chin, M.D., President and CEO of KindredBiosciences, the manufacturer of Mirataz.
Mirtazapine (mirtazapine transdermal ointment) blocks specific serotonin and histamine receptors that play a role in appetite and nausea. The ointment induced a 3.9 percent increase in body weight in cats with unintended weight loss in as little as two weeks, resulting in measurable plasma concentrations of mirtazapine in cats, the manufacturer stated. A scientific manuscript describing this work is pending publication.
Side effects include behavioral changes, like vocalization and hyperactivity, vomiting, and skin irritation.