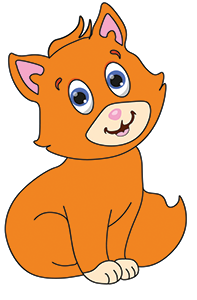 Germans Love Cats—Cats remained the most popular pets in Germany in 2020, making up 52% of the population, according to petindustryfood.com. Overall, 47% of German households included a pet in 2020, an increase of nearly 1 million animals over 2019, according to WZF GmbH, organizer of Interzoo pet trade fair.
New First Cat—As we go to print, the Bidens announced that they are getting a cat, which will be the first White House cat since the Clintons' cat, Sox, was in residence.
Working Heroes—The New York Daily News reported that some smart sanitation workers with impressive hearing grabbed a plastic garbage bag from a stack and tossed it in the back of their truck, then grabbing the next bag. But the workers heard an odd rustling and what sounded like meows coming from the truck. They decided to investigate before hitting the compact button on the truck and found  that some horrible person had a tied a 10-week-old kitten into a black garbage bag. The workers didn't stop there. They went through every bag of trash in their truck to ensure the orange feline wasn't part of a discarded litter.