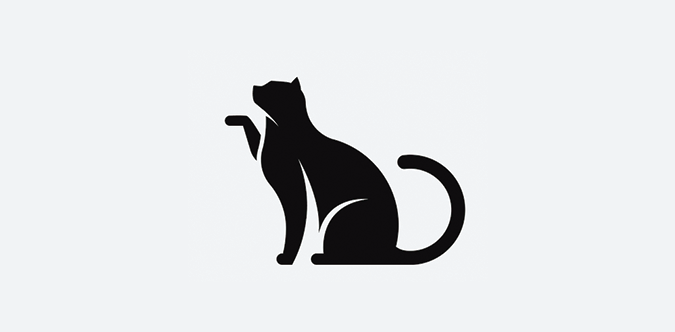 Feral-Cat Feeding—A man in Phoenix, AZ, is facing jail time for feeding feral cats, which is against a 2018 city law,  according to ABC News. The man said he has spent $100,000 over the past 14 years feeding stray cats wherever he can find them and he will continue to do so.
World's Worst Cat—The Mitchell (N.C.) News Journal says their animal shelter needs a home for the "World's Worst Cat." Described as "not for the faint of heart," the cat's likes are said to include "staring into your soul until you may never be cheerful again," the song "Cat Scratch Fever," and the movie "Pet Sematary." The staff said she's into "jump scares" and "lurking in dark corners." When someone picks her up, she growls or slaps at them. "We thought she was sick," the post continued. "Turns out, she's just a jerk." The shelter has received over 200 offers to adopt the cat.
Kitten Club—At the Feline Good Social Club in Long Beach, CA, you can mingle with cats to your heart's content (well, there is a cover charge). The club's goal is to help homeless cats and cat lovers who can't have a cat.