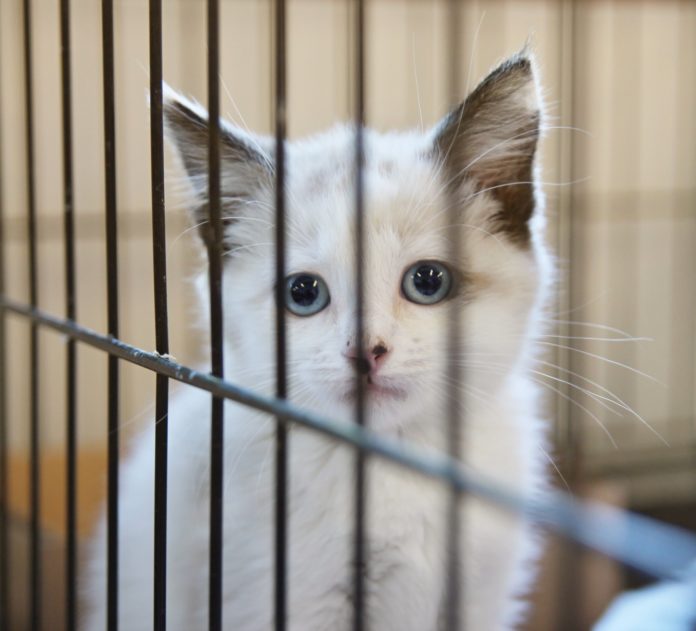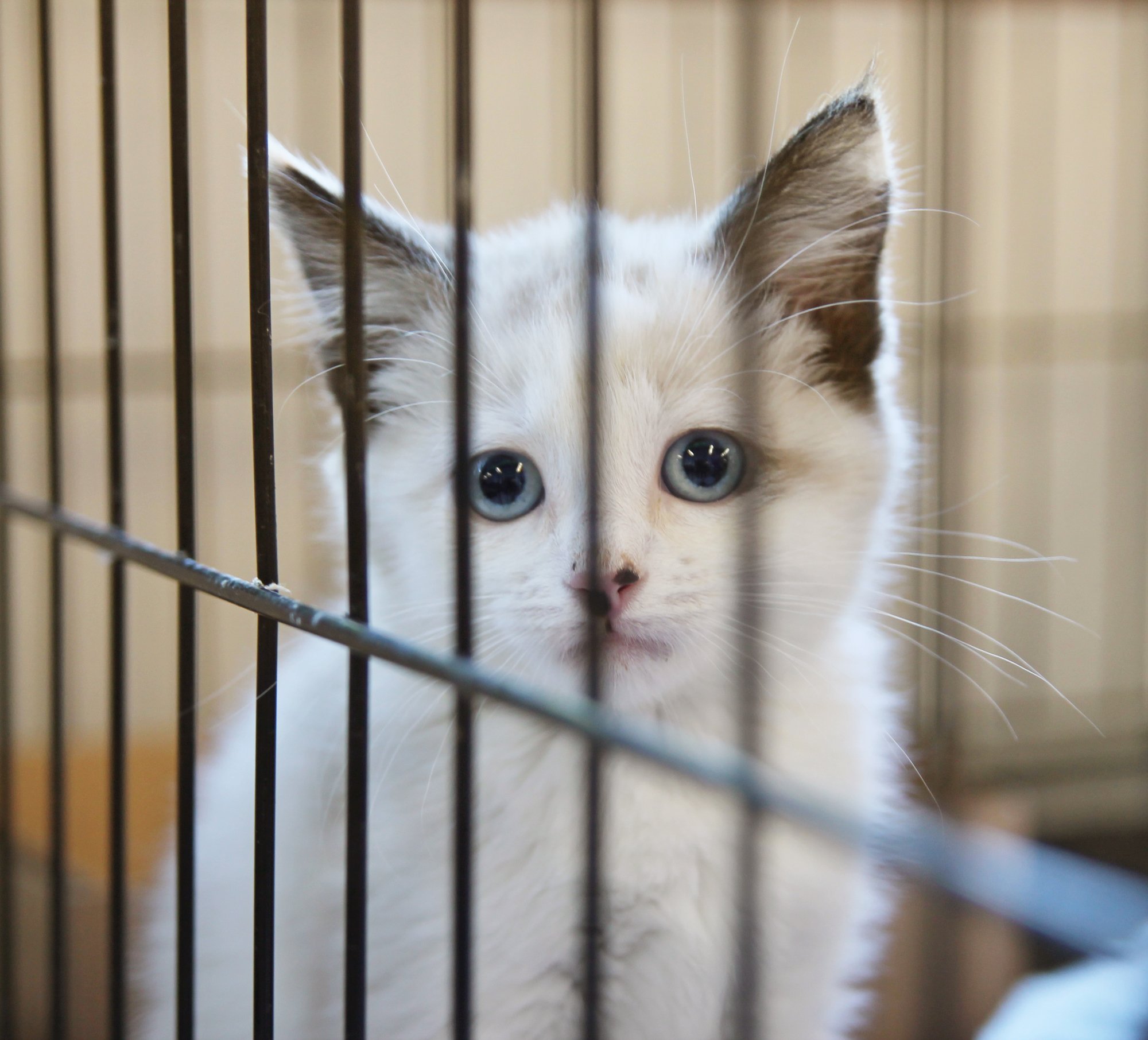 Maddie's Fund is granting $2,580,741 to support the Million Cat Challenge as it expands its lifesaving work in shelters across North America. The Million Cat Challenge is a campaign to save the lives of one million shelter cats and it met its goal one year early. They are now focusing on communities where cats are still at risk to make lifesaving the norm across shelters.
"One of the great benefits of The Million Cat Challenge was that it taught us how much progress was truly possible. That inspires us to aim even higher, not just for cats but for all animals in shelters," said Challenge co-founder Dr. Kate Hurley of the UC Davis Koret Shelter Medicine Program. "Thanks to Maddie, we look forward to saving even more lives during the next phase."
Maddie's Fund is a family foundation created in 1994 by Workdayco-founder Dave Duffield and his wife, Cheryl, who have endowed the Foundation with more than $300 million. Maddie's Fund was created to fulfill apromiseto an inspirational dog and invests its resources to create a no-kill nation where every dog and cat is guaranteed a healthy home or habitat.