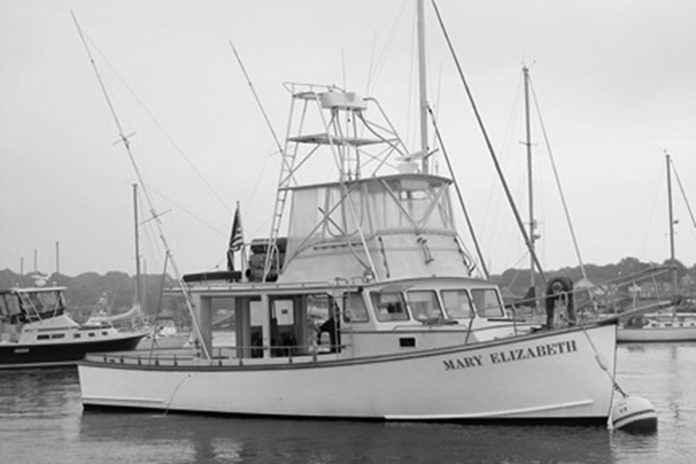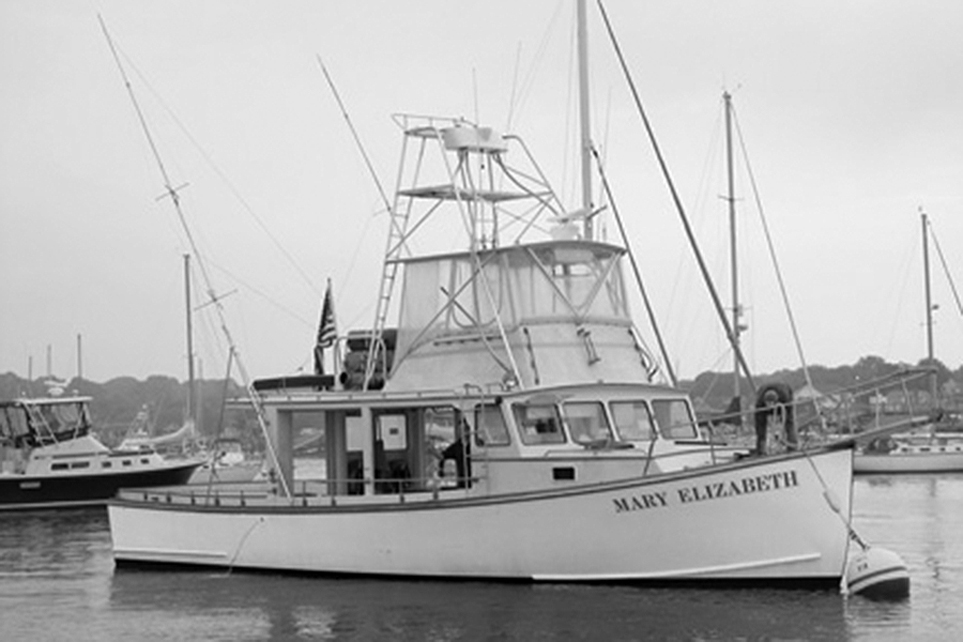 Ocean-going farewells
A sea burial service, begun in Marshfield, Mass., with one boat, now has 48 vessels operating from Maine to Miami and from San Francisco to San Diego. Since he expanded the company in 2007 to include cremated pets, founder Capt. Brad White says his New England Burials at Sea has provided memorials for hundreds of animals. The company, one of a handful in the United States offering the service on both coasts, is billed as the most requested. Its memorials offer the scattering of ashes, sea wreaths or rose petals, and music.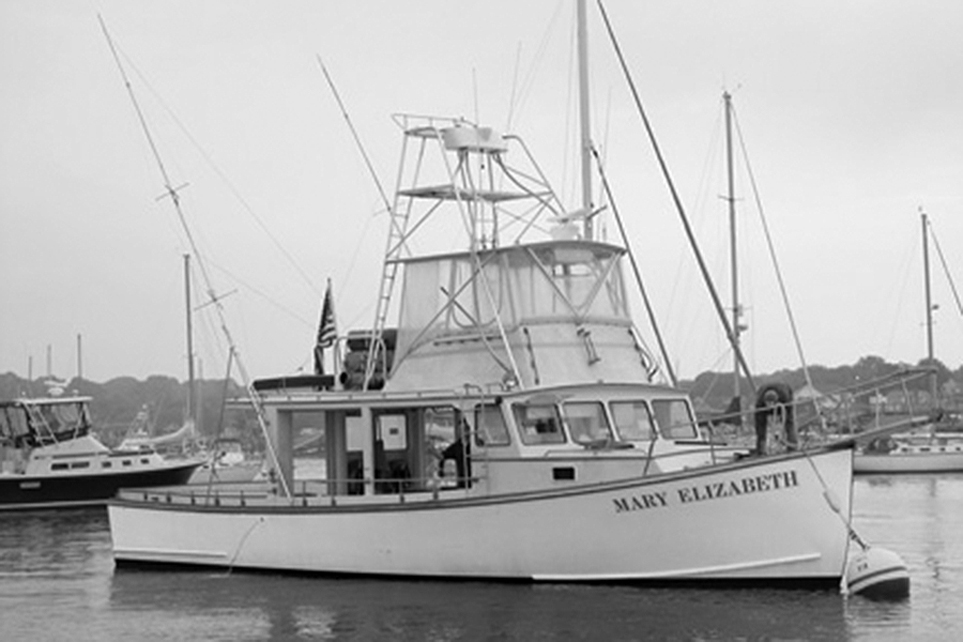 Dispatching cremains into the deep is environmentally safe because of the high temperatures used in cremation, White says, adding — no surprise to pet lovers — mourners typically "cry more about Fluffy and Fido than they do about their grandmothers."
Emergency help for pets
When the worst wildfires in Colorado history swept the state, causing thousands of evacuations, the American Humane Association sprang into action. It deployed personnel, volunteers, supplies and its 16-wheel, 82-foot-long Red Star Rescue Rig to help animal victims.Red Star Rescue Service was a state-approved first-responder, with the rig providing emergency operations, sheltering and care to lost pets. The effort achieved 100 percent success. "During this deployment, we helped 124 animals and reunited every single one of them with their families," says spokesman Mark Stubis.
The service and the rig — complete with a mobile operating room — have saved more than 64,000 animals in major relief efforts in the past five years. The rig's work in Colorado and in the year to come is made possible in part by a $200,000 pledge from MarsPetcare US, makers of Pedigree Food for Dogs and Whiskas Food for Cats, among other brands.
Benefits of pet ownership
Another study has emerged, indicating that dog and cat ownership can protect children from developing asthma. Researchers at the University of California in San Francisco found that bacteria in house dust from homes with a cat or dog is distinct in composition from homes without pets.In comparing the homes, researchers say "bacterial community richness was notably increased in all dog-owning and a subset of cat-owning households." The study is the first step toward identifying the microbial species that offer protection against the asthmagenic pathogen RSV (respiratory syncytial virus), says researcher Kei Fujimura, Ph.D.
RSV, a common infection in infants, can cause mild to severe respiratory symptoms. A severe infection is associated with a higher risk of developing childhood asthma. The disease is highly communicable, spread through droplets containing the virus in a cough or sneeze. It also can live on surfaces, hands and clothing.The researchers presented their findings at this year's annual meeting of the American Society for Microbiology.
Warning on stainless bowls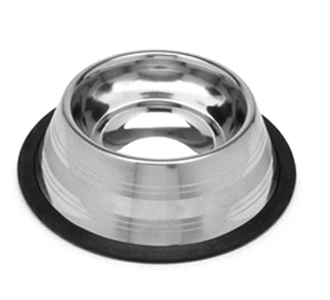 A foreign supplier mistakenly used small quantities of radioactive Cobalt-60 in making certain stainless steel pet food bowls for Petco, the company says. "The affected products were found to emit low levels of radiation."
Testing of the products indicates there is no health risk to the public, employees and pets, Petco says, adding that U.S. Customs and Border Protection agents discovered the problem during routine screening of a cargo container.
The few customers who bought the bowls between May 31 and June 20 are entitled to refunds, the company says. Product numbers are listed on labels on the bowls: 1047493, 1386956 and 1047477.