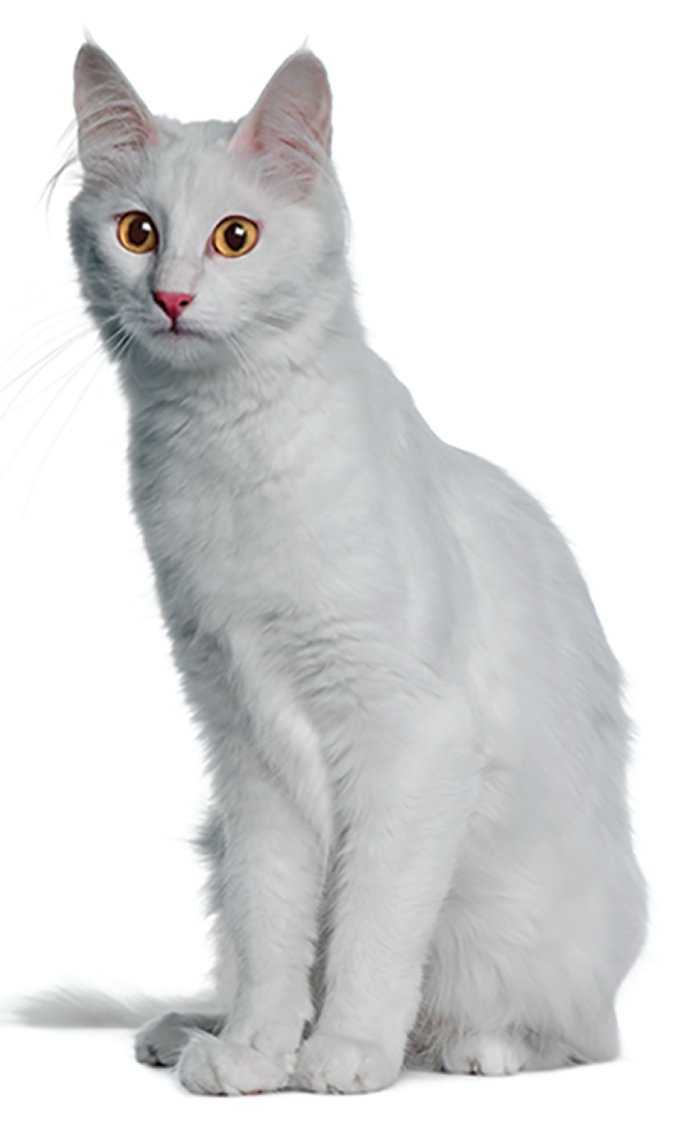 Two new Cat Friendly Guidelines protocols for veterinary clinics have been released to promote positive, respectful interactions with feline patients and to reduce the stress associated with veterinary environments.
The guidelines are published jointly by the International Society of Feline Medicine (ISFM) and the American Association of Feline Practitioners (AAFP). They cover all aspects of a cat's veterinary experience, including the journey to the practice with the owner and interactions with the veterinary team during clinical assessments.
These publications offer clinics guidelines to implement cat friendly interactions and promote minimal handling so cats have a sense of control and choice when being handled in an effort to reduce feline stress. They also help educate cat owners to understand how to make the trip to the veterinary clinic less stressful.
The goal is  to create an experience that considers a cat's natural behaviors and reduces fear and anxiety. The guidelines were written by experts in feline medicine and behavior and draw upon the experience gained over 10 years of the groundbreaking ISFM Cat Friendly Clinic and AAFP Cat Friendly Practice initiatives.