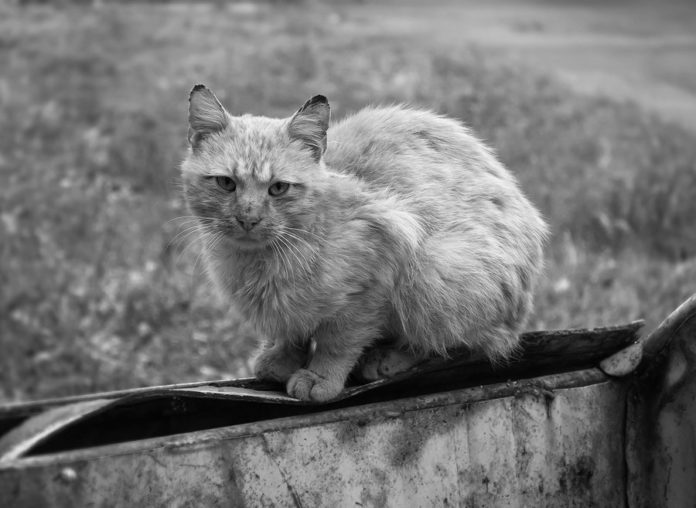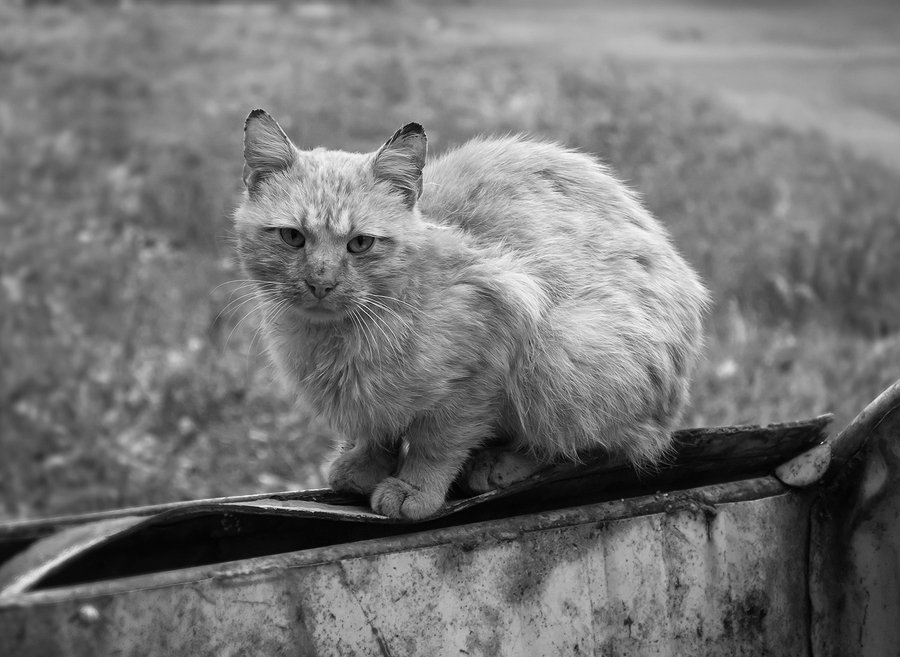 It's not only pet cats who benefit from shelter intervention programs. Most feral cats taken to shelters don't come out again. Unadoptable, they are usually euthanized.
Trap/neuter/return (TNR) programs run by individuals or rescue groups have led to what are called shelter/neuter/return (SNR) programs. Shelters take in feral cats, spay or neuter them, notch an ear — to indicate they have been sterilized and vaccinated — and return them to their colony location.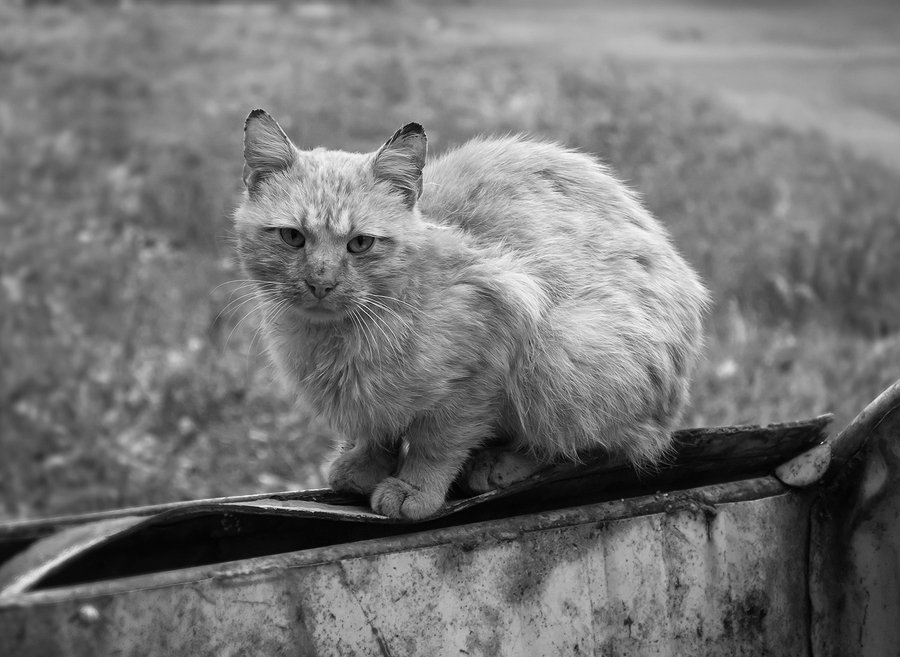 These programs have been the source of controversy, but the tremendous dedication and efforts of those involved with these programs cannot be denied.
With its program Future Five, Alley Cat Allies is helping five shelters implement TNR or SNR programs in their communities. According to the organization, a shelter-sponsored TNR program — or even just underwriting a spay/neuter program for community cats — will almost always cost less than catching, receiving, housing, feeding and then euthanizing the cats.
"We have proven that when shelters stop the cycle of impounding and killing healthy cats, particularly feral cats that are unowned and live in colonies, cats can be protected and resources are redirected to life-saving programs," says ACA president Becky Robinson.
When shelters simply remove cats from the environment, it creates a vacuum, and more cats move in, Robinson says. Removing cats and euthanizing them doesn't stop the reproduction of the cats in a community, she says, but spaying and neutering them and leaving them in place can. "This is a new way of coexisting," she says. "It's humane, and the animals are no longer breeding."
Other programs such as FieldHaven's Rodent Ranger in Lincoln, Calif., the San Diego Humane Society's Wild at Heart and Lexington Humane Society's Horse Country Barn Cats in Kentucky give feral cats a safe haven and a job keeping barns, sheds and other buildings pest-free.
Cats in the Rodent Ranger program, for example, are adopted out after they have been have been spayed or neutered and vaccinated.