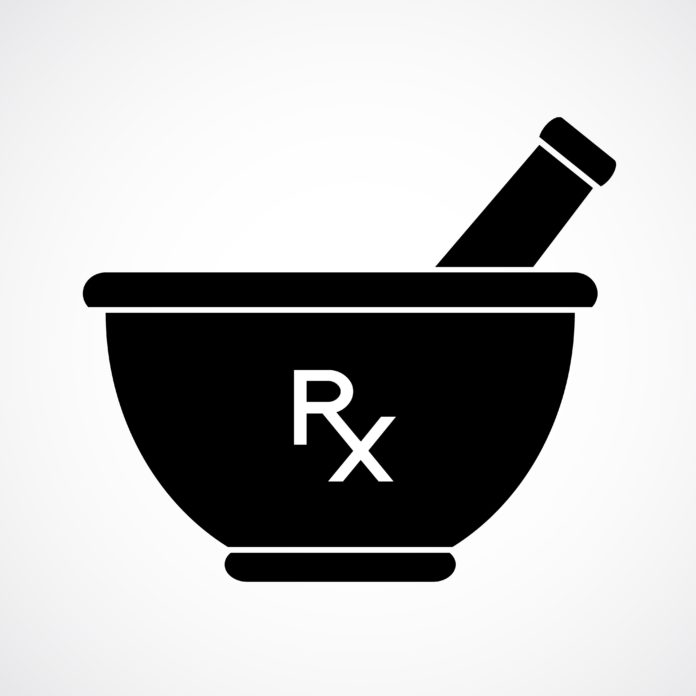 Two antiviral drugs have led to remission in cats with feline infectious peritonitis (FIP), says Dr. Niels C. Pedersen, professor emeritus at the University of California-Davis School of Veterinary Medicine and long-time FIP researcher, speaking at the 2017 American Association of Feline Practitioners convention.
"Antiviral drugs are the answer," he said, in an American Veteterinary Medical Association report. "We've opened the door and shown that we can successfully cure a large percentage of these cats."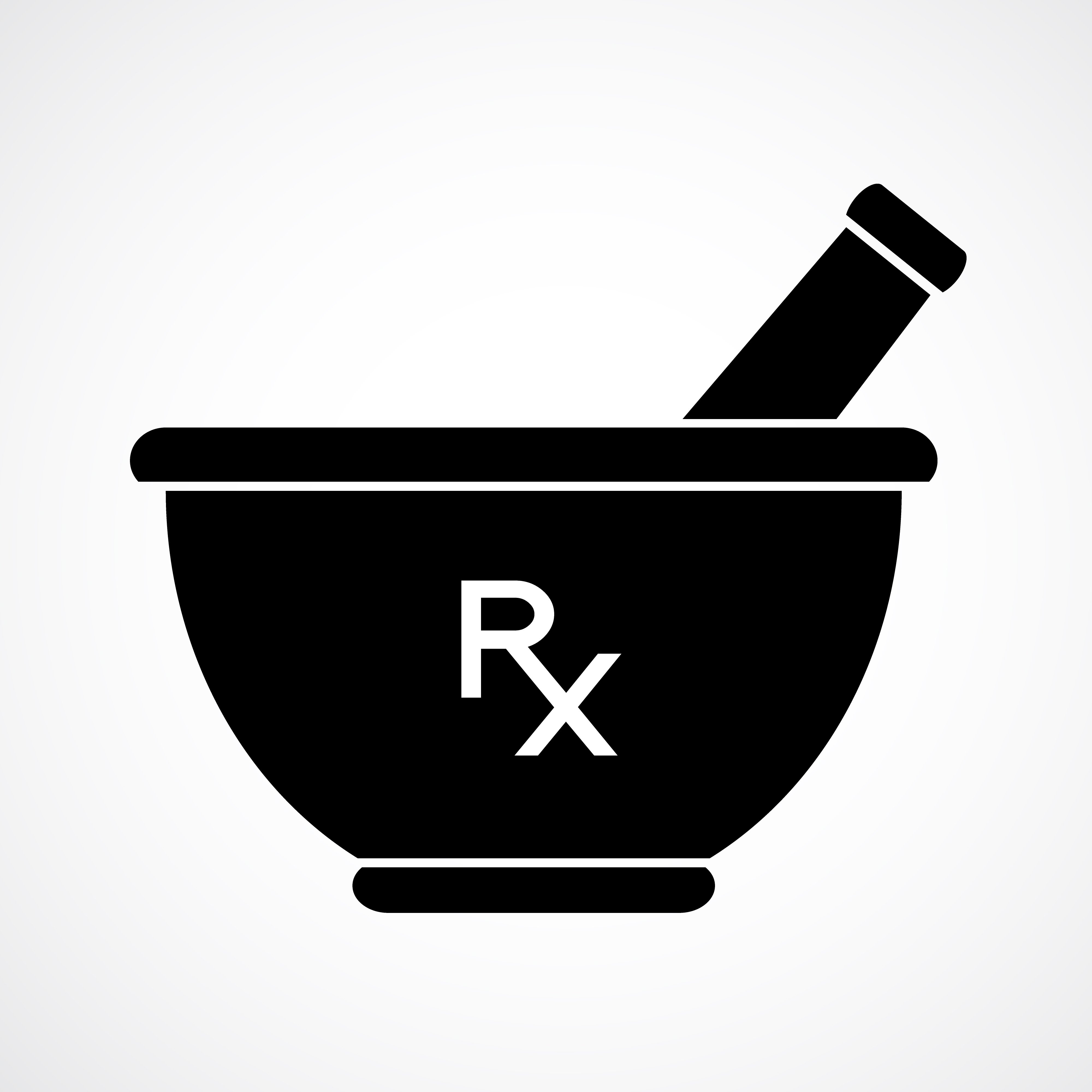 The incidence of FIP in a cat population can be as high as 10 percent or as low as zero—and can fluctuate. At high risk is any dense cat population with kittens as part of the equation. High-risk populations include cats at foster and rescue organizations and dense populations of free-roaming cats.
Dr. Pedersen said veterinarians must learn from research on human RNA viruses, such as HIV, hepatitis C virus, influenza virus, and Ebola virus. It is possible to make drugs that interfere with specific replication processes of viruses.
"The results of our preliminary field studies with two drugs, a protease inhibitor and a nucleoside inhibitor, are showing great promise in curing certain forms of FIP," Dr. Pedersen summarized after the AAFP conference. (See our August 2016 issue for more on FIP.)