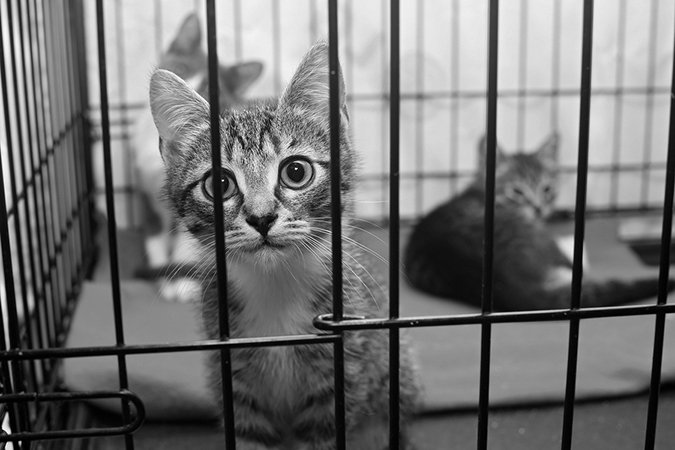 Did you get your cat from a shelter instead of a referral from a friend or relative? Does he sleep with you? Is he a senior? You just might be the typical cat owner in the U.S., at least among those described in the American Pet Product Association's latest owners' survey.
The group biennially issues a massive digital and print report — 614 pages at cost of $3,400 to non-members. It covers trends in ownership, products, services, marketing and lifestyle in sweeping depth and breath, cataloging generational and regional differences for cats, dogs, horses, reptiles and small animals.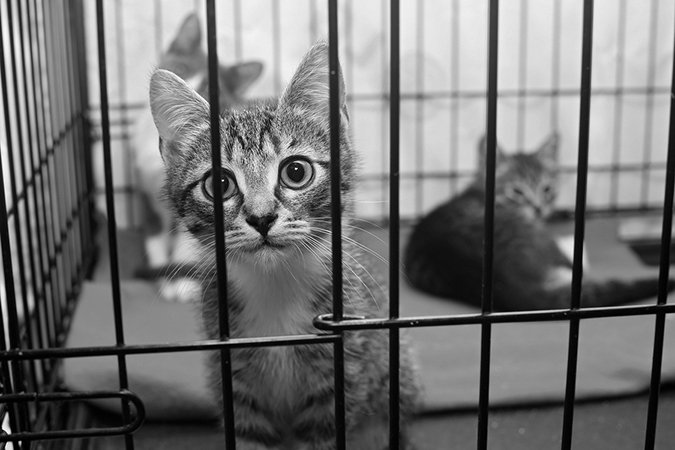 Example: 35% of cat owners live in the South, with a little more than 20% each in the North Central and West, with the remaining 20% in the Northeast. They reflect the distribution of all pet owners as well as the population as a whole, the association says.
The 2015-16 survey is directed in part to those who want to tap in to the growing pet industry as entrepreneurs. The case can be made that because the survey originates online, respondents are self-selected. That is, they choose to participate and results may be skewed toward greater owner responsibility. For instance, 90% say they have had their cats spayed or neutered.
Whatever the source, this portrait of average owners and cats offers a "consumer profile" for budding entrepreneurs, keeps the billion-dollar industry humming and ends with a surprising result:
1. Owners are 47 years old, own their home and are likely to have children under 18. They have two cats and have been owners for 18-plus years. Those with two or more cats have an average of three. Those who sleep with their cats: 62%.
2. Cats are 6.8 years old, approaching senior status; 79% of them are brought inside at night. A decade ago owners found their cats through friends and relatives. Today that availability has declined from 43% to 28% while 31% of owners obtain their cats from shelters; 27% take in strays. The cost of all cats is $66, with $169 paid for purebreds.
3. Frequency of veterinary visits: Only two a year. A healthcare company's study four years ago found that 52% of owners took their cats to the vets only once a year. (Professional veterinary organizations, such as the American Association of Feline Practitioners, urge wellness exams annually — twice yearly for seniors.) Annual expenses include: $286 for emergency veterinary visits, $261 for illness, $398 for surgery.
4. Annual expenses: $58 for treats; $44 for beds; $246 for food (42% buy premium cat food). Twenty percent of owners buy litter box liners; 56% of those use liners with drawstrings. Most buy in 11- to 25-pound packages, with 78% choosing the clumping type.
While owners agree that the benefits of ownership extend to fun, love and companionship, they acknowledge that sadness upon their cats' death is a difficult hurdle. They have some small quibbles about shedding, but overall one in five say that they find no downside at all to cat ownership — the highest level of satisfaction in a decade.