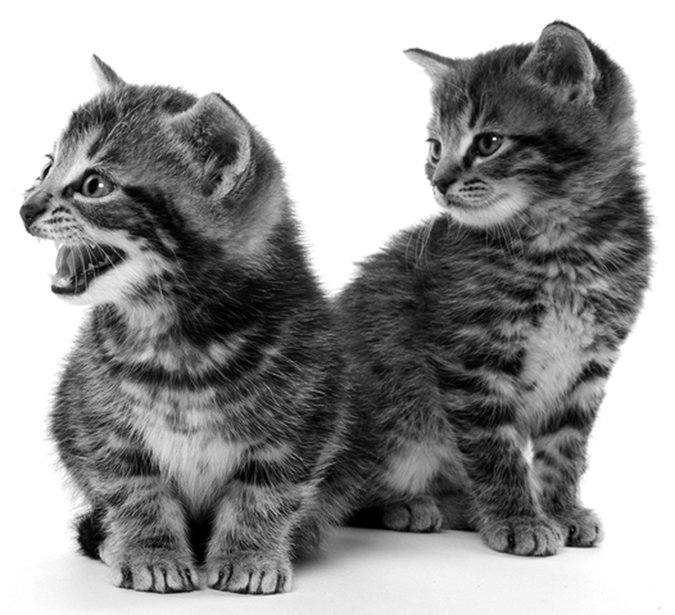 A Breakthrough in the Treatment of FIP
Feline infectious peritonitis, or FIP, a viral disease that is nearly 100 percent fatal, has been successfully treated in a research project at Kansas State University. Collaborators in diverse fields developed an antiviral compound for the feline coronavirus associated with FIP.
Gary Whittaker, Ph.D., professor of virology at Cornell University College of Veterinary Medicine, who has had a longstanding interest in the feline coronavirus and FIP, predicts the study will have a great impact in progress against the disease. "This is very exciting. Breakthroughs don't come very often," he says. "It's the most promising study I've seen yet."
Yunjeong Kim, DVM, Ph.D., ACVIM, an associate professor in diagnostic medicine and pathology, led the study, published in the journal PLO Pathogens. "This is the first time we showed experimental evidence of successful treatment of laboratory cats at an advanced clinical stage of FIP," she says. "Since it is the first report on the effective antiviral drug for coronavirus infection in a natural host, it has implications for developing effective treatment measures for other coronavirus infections, including human coronaviruses."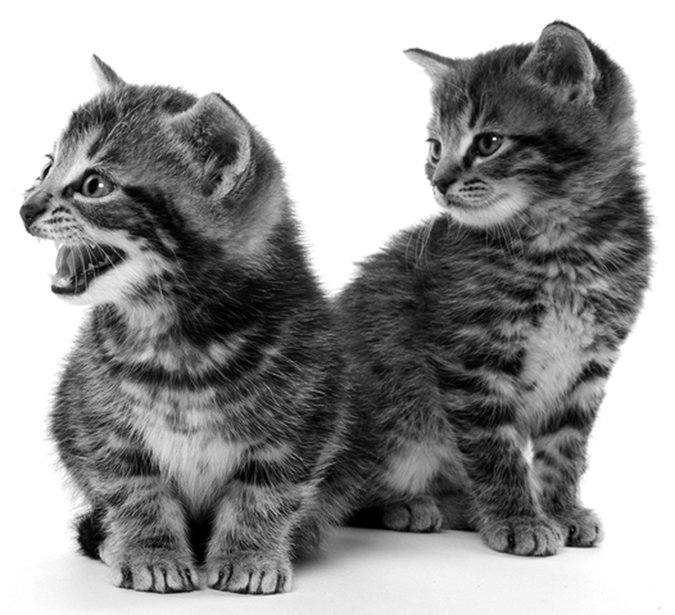 Most breakthroughs occur in studies using laboratory cultures, Dr. Whittaker says. "This a step beyond that, as it was cats experimentally challenged with the FIP virus. Considering the late stage disease the cats were in, it's quite surprising anything would work."
FIP is the leading infectious cause of death in cats under 2 years of age; however, any cat with coronavirus is at risk for developing it. The most vulnerable are those with weak immune systems, including kittens and geriatric cats.
Dr. Whittaker and his colleagues, whose research is supported by the Cornell Feline Health Center among other sources, have been working to develop a diagnostic test for FIP. There is no simple test for it today. The only available vaccine is not generally recommended by the American Association of Feline Practitioners.
Cornell Study on Anesthesia
Manuel Martin-Flores, MV, , ACVAA, of the Cornell University College of Veterinary Medicine will present preliminary results of his research on safer anesthesia for cats at the annual meeting of the American College of Veterinary Anesthesia and Analgesia in September. Dr. Martin-Flores is one of only 220 anesthesiologists board-certified worldwide by the college.
He has been evaluating antidotes to dexmedetomidine, a drug commonly used as a sedative and painkiller for cats undergoing surgery. "A frequent side effect of dexmedetomidine is bradycardia — slowing of the heart rate — which can be substantial and dangerous during general anesthesia," Dr. Martin-Flores says.
Atipamezole and a drug called MK-467 can be used to reverse those effects. "Veterinarians might attempt to accelerate the heart rate by administering small doses of either antidote,"
Dr. Martin-Flores says. "Our experience, however, suggests that treatment with atipamezole might be inefficient for increasing the heart rate and that it may also result in considerable arterial hypotension (low blood pressure)."
He found the same result with MK-467. "This means that treatment with these antidotes during general anesthesia might in fact be detrimental and can worsen hemodynamic (blood flow) function in cats," Dr. Martin-Flores says. He hopes the findings will help guide the use of anesthesia in cats and it will become increasingly safer.
His research on MK-467 is ongoing.