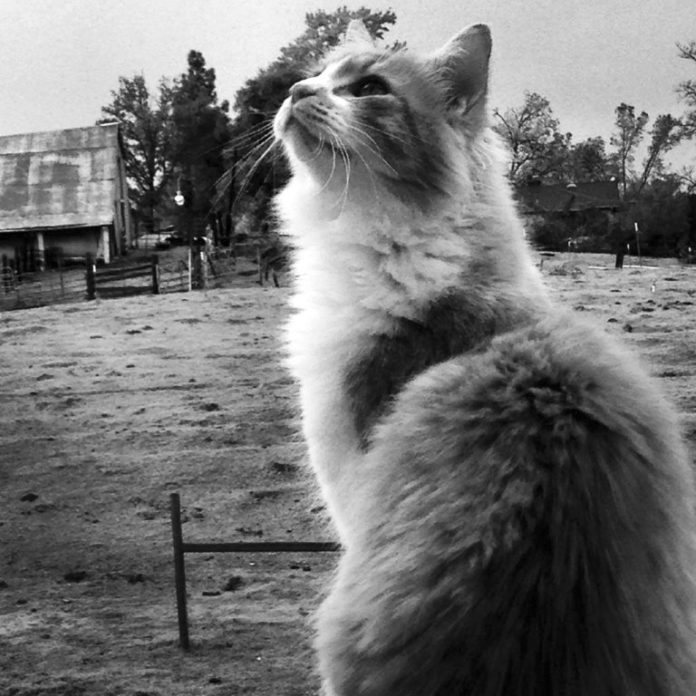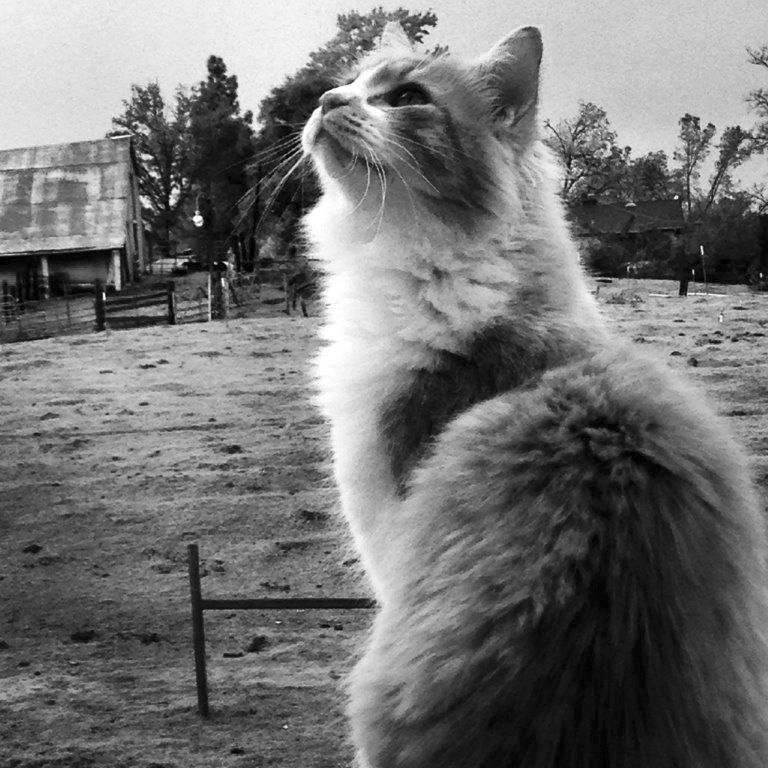 A family member left the door open, and in a flash the cat ran outside where a dog attacked and badly injured him. His owner loved the cat but was out of work and had no money to take him to the veterinarian. She approached the shelter, sobbing, prepared to give up her cat to be euthanized. Then she met Lori Weise.
"We can help you," Weise told her. "We'll pay for your cat to get care." Weise is the founder of Downtown Dog Rescue (DDR), which despite its name, also helps cats. The organization helps low-income and homeless people in South Los Angeles care for and keep their pets.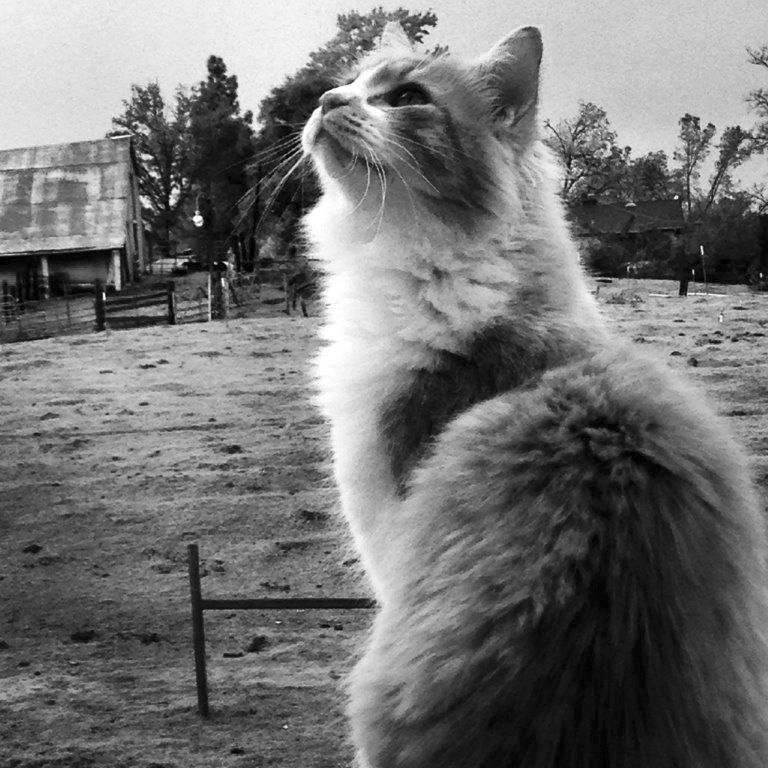 Vital Services.
Weise, author of the new book First Home, Forever Home: How To Start and Run a Shelter Intervention Program, is among those leading the development of what are called shelter intervention programs, or SIPs. They offer ways to help keep pets out of shelters and in the homes they already have with people who love them.
"These programs are providing a vital service to pet lovers and to the humane shelters that are inundated by the burgeoning population of companion animals that are in need of homes and care," says cardiologist Bruce Kornreich, DVM, Ph.D., Associate Director of the Cornell Feline Health Center.
Successful pet retention programs can help people keep their pets in a number of ways, says Holly J. Putnam, DVM, a faculty clinician with Maddie's Shelter Medicine Program at Cornell University College of Veterinary Medicine. They may provide food banks, training and behavior counseling, grants for veterinary assistance or boarding of a pet after a housefire or owner illness, and microchips and collars with identification to help reunite pets and owners if the pet becomes lost.
At the Jacksonville Humane Society in Florida, Louisiana SPCA, Downtown Dog Rescue and other shelters and rescues throughout the country, SIPs help people by:
– Paying license fees or fees to reclaim pets from the shelter
– Paying for veterinary care
– Providing pet food, bedding or other needs
– Operating community clinics that offer low-cost or free spay/neuter surgery, vaccinations and microchips
– Repairing or installing fences or gates
– Helping find pet-friendly housing and paying the pet deposit on a new apartment.
"It's kind of a quiet storm that's been moving, and now it's coming in full force," Weise says. "People are starting to say, 'Hey, this does make sense. Why haven't we been doing this?' Sometimes people just need to know what to do and where to go."
Often, pet owners simply don't realize they have options. A shelter or rescue counselor can help them make an action plan, refer them to resources or coach them through conversations with landlords. When that's not enough, a counselor may help them review alternatives or suggest ways to raise money to help cover costs. That might include applying for a grant, starting an online GoFundMe account or selling items at a swap meet.
"For us, it's almost anything goes," says Jacksonville Humane Society director
Denise Deisler. "If you really love your pet and want to keep your pet, we will do whatever we need to do to keep that pet with the people who love him."
In many situations, Weise and Deisler emphasize that the cat owners needing help are "people who just run into circumstances they didn't foresee and weren't equipped to deal with," Deisler says.
Emergency Boarding.
Recently, the Jacksonville shelter was contacted by a man serving in the Navy who had gotten short notice that he was being deployed overseas and then stationed in Washington, D.C. He had two cats, and he was panicked, because he didn't know anyone who could take them. "We got them into a boarding kennel, and when he returned and got settled in D.C., he drove back down to Jacksonville and got his two cats and took them back with him," Deisler says.
Foster homes are another important aspect of keeping pets out of shelters. Foster families take in pets who need a place to stay for a day, a week, maybe months, depending on the situation. They raise kittens until they are old enough to be adopted and give special-needs cats such as seniors or shy animals a softer landing spot than a noisy, crowded shelter.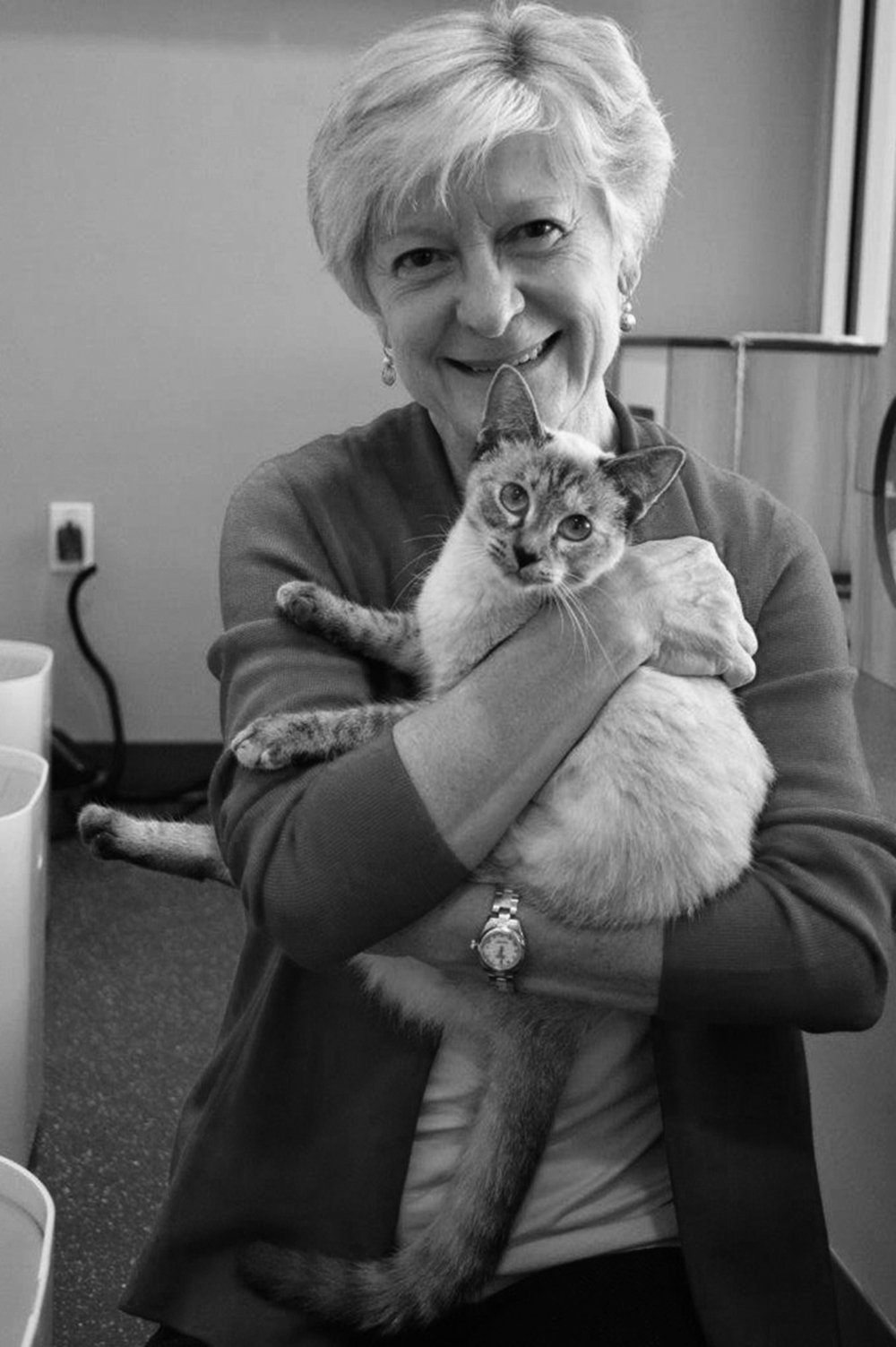 Foster care is a critical component of the shelter system, says Rich Avanzino, the recently retired president of Maddie's Fund, which supports and promotes life-saving shelter programs. He envisions foster care becoming not just an adjunct to shelters but also a gateway to adoption for people who want to test-drive pet ownership before jumping into it. "Some people say, 'I don't know if I have time. I do too much traveling.' They get involved in the experience and then they say, 'This is part of my life. It's part of what I want to do.' "
'Kitten Krewe.'
Lynn Coatney of New Orleans has been a foster mom to more than 125 neonatal kittens from the Louisiana SPCA for more than a decade. She says her role in the program known as the Kitten Krewe (a nod to the city's famous Mardi Gras clubs) prepares them to be the best cats they can be.
"My husband often refers to them as 'Coatney Custom Cats,' as each kitten played with and exposed to children, adults, and other animals," she says. "The Louisiana SPCA provides foster training, food, litter, bottles and formula, a carrier, medical support and extremely cute kittens. I bottle-feed, transition them to wet and dry food, socialize them and nurture them."
Grants from foundations and individuals often provide help in supporting shelter alternatives. The American Society for the Prevention of Cruelty to Animals awards grants to nonprofit organizations for what it affectionately calls "Peticaid." Up to 60 percent of DDR's budget is funded by the Found Animals Foundation. The Banfield Foundation provides veterinary assistance to pet owners in need.
The Requirements.
It takes more than happy thoughts and pixie dust to get SIPs off the ground. Many require time and effort to establish and maintain, Dr. Putnam says. Among other things, they need people who can write grants, stock food banks and counsel owners. "Sometimes, despite the shelter's best effort, these programs may not work for every animal and owner, depending on their particular situation," she says.
But when SIPs work, the benefits are many. People are able to keep their pets. Pets are less at risk of entering shelters and are not exposed to the physical and behavioral stress of being in one. And shelters have fewer animals entering their facilities. That means resources can be redirected to other animals in need.
It's likely pet retention programs will play a larger role in the future, Dr. Putnam says. That's because fewer kittens are entering shelters, thanks to spay/neuter programs and kittens being cared for in foster homes until they're placed. That allows shelters to focus on the problems of adult animals in shelters who are there because of health or behavioral problems or owner issues such as poor health or loss of housing or jobs.
"Shelters are beginning to look at these reasons for relinquishing adult animals and instituting programs which give owners an alternative to giving up their pet," Dr. Putnam says. "These programs create a win-win situation because the owner and animal may be able to stay together."